Adult coloring book printing

Jul 14,2017


SESE
Since you would have had to be living under a rock not to have noticed the adult coloring book phenomenon, I won\'t mind waxing lyrical about the well documented calming effects that a gentle bit of coloring can bring. Instead we'd like to share some of the more inventive ways our clients are bringing new ideas and concepts to this very important new industry category. Most of people can draw his own colorful life through Adult coloring book .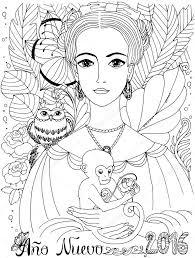 Binding styles of adult coloring book
Most adult coloring books usually are pad bound to allow tear away the pages easily and won't break the book . But there is another binding is also accepted that is wire-o binding . it can also take away the pages easily and do not destroy the book .
Printing
Who says adult coloring books have to be black and white printing ? Why not print a colored background - you can even go to town and use a metallic pantone background for a degree of sophistication and opulence.
We have easy access to offset papers,cause we have to write something on the book which just perfect for these books, so finding stock isn't an issue. Getting creative with it - is up to you!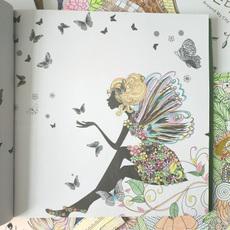 Not just for
Adults
It wouldn\'t be fair to give the adults all the fun, cause there we have to offer some chances for kids to draw down their coloring life . As kid's world is not the same as adults . All most what they see is simple and naive and nature . So what they draw will be more worthy than adults .
The future of adult colouring
We hope it will continue for years to come. We, of course, can supply pencils, pens, frames and anything else you might need to turn your book into a gift set! Even though we do not manufacture this products , but we will make our great effort to help with purchasing these products . And who knows where this will go next - 3D colouring books? And may be there will be 3D pen , we think 3D colouring may be the way to the future!