Customized Children Cardboard Book Printing

Mar 14,2018


SESE
Customized Children Cardboard Book is one of our major products in our factory. But it just the general name of the cardboard books series. There are three main kind of card books. And I will list then in the following sentences.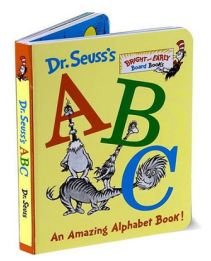 The first kind of Customized Children Cardboard Book is Cardboard book printing, there are two different way to bind the cardboard book. The first one is very comment that is the cover and inner pages are made with the same material. Usually there will be 2 sheets 300-350 gsm art paper combined together. If you need the pages to be more thicker , then we can add one more sheet art paper or grey board between them. And the second one has the same binding as the hardcover binding with section sewn. And the cover is use art paper with grey board. The common of them the inner pages will make the same way . The advantages of the second kind of binding is more durable than the first binding. Of course, it will cost more than the first one . So when you need to custom the cardboard book printing, then you can choose either of them to make according to your preference and budget.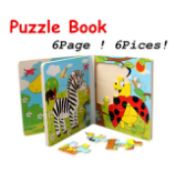 The second kind of Customized Children Cardboard Book is Puzzle Cardboard book printing. What is the different between it and the cardboard book printing ? The difference is that there are 4-5 little puzzles on each inner sheet paper. So that the children can finish the puzzle by themselves in order to raise their Hands-on ability. This kind of Puzzle book usually make with two sheet art paper combined together , each sheet paper will bind with the gray board board and then combined them together to be one sheet inner pages . And for the cover , there can add the foam between the art paper and grey board according to your need .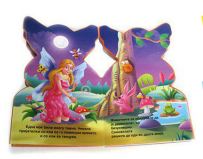 The Third kind of Customized Children Cardboard Book is EVA Cardboard book printing. I think this kind of book is the most luxury cardboard book although it just make with EVA material and art paper. EVA cardboard book is soft enough to protect the kids. So some client will require this kind of book for the children age of 1-3. But it is important that the parents should take care the kids and avoid them to bite the EVA book.
In a words. The Cardboard Book Printing is the most popular one for our clients. And our factory is specialized in children book printing , is you need any help please feel free to contact us . We will make our best to help with you .