How To Get Customized Children Story Book?

Jan 02,2019


SESE
Time pass by, it is the peak season for preparing products for 2019 before Chinese Spring Festival. So what kind of products will be the most popular? I think the Customized children story book will be the champion.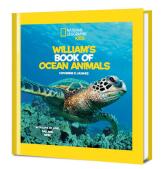 Children always the hope for one country. And the country will pay more attention to the development for the children. So the market for customized children story book is great potential. And children book is one of our main products. If you need any help with the customize children story book please feel free to contact me.
Now it is only 1 week left for Christmas. And the worker in our factory will start the holiday for Chinese Sprinting Festival from January 25th and the last shipment is around January 22nd . So if you need to get the Customized children story book before our Chinese Spring Festival so we suggest to start the procession as soon as possible within this month.For 1000 pcs customized children story books, it takes 10-12 days if your artworks can work. And then there still have time to arrange the shipment. Then you can get the products in February.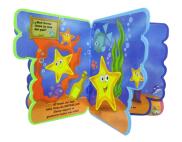 In fact, Customized children story book can be in very different styles. Hardcover bound style, or stable stitching style or board book style or perfect binding style. But recently, hardcover bound style and board book style is more popular at present. Customized children story book, you can print with the interesting story and the pictures. If you do not have your own artworks. We can also help with that if you have any high resolution pictures and instruction for us to make the design for you. What's more, we can offer the digital proof for your kindly check before printing.
If you need any customized children story book or other projects, please feel free to contact me. I am always right here for you.