Custom playing cards: black core paper or art coated paper

Jun 13,2017


SESE
As many people use custom playing cards as one of the promotional methods, custom playing cards increasingly become the major business in many printing company. However, card material will confuse most of people. Some might have Google the material before, they would ask the printing service company: "do you use black core paper?"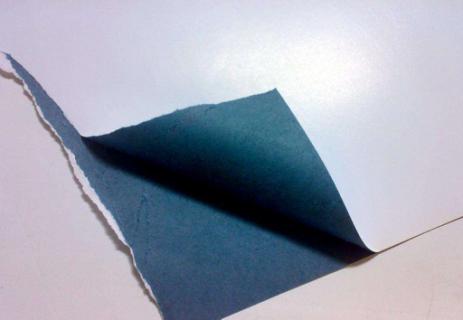 Yes, the black core paper is one of the material used for playing cards production, which used in casinos. Its features are lightproof and cheating-prevented. What's more, its weight is heavier than art coated paper, much waterproof and not easy to deformation as well. Indeed, black core paper is the perfect material for playing cards.
But we also need to notice its price. One ton of 330gsm black core paper costs nearly UD$3255. If your quantity of custom playing cards is big, then the cost surely can be lower. If not, the cost will be high and you may probably can not place the order, since the printing manufactory needs to place order from black core paper suppliers, and they may not accept the small quantity order.
So, if your custom playing cards are for promotion or souvenirs, the art coated paper would be a economical material for your production. Its price and quality have satisfied many customer as well.
About the author: Isabella Tian is a sales representative of SESE Printing, one of market leader for printing business in China since 1992. She can be contacted at +86 151 0201-3931 or through email at sales06@seseprinting.com