What you need to care before having custom planners?

Feb 08,2018


SESE
Custom planners are getting more and more popular. Some custom planners are with leather cover, some are with paper cover. Some custom planners are with tab sheets, some are without. All are personalized. We are going to tell you what you need to care before having your own custom planners.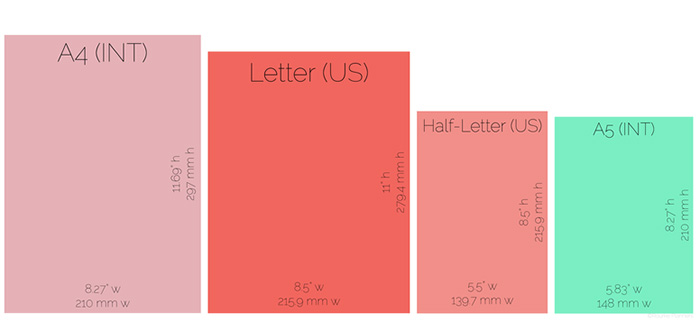 Firstly, the most important is the size. A5 and A4 is most common size of custom planners. Some size close to A5 or A4 is with good cost too. Like 135*190MM which is close to A5, 210*280MM is close to A4, but this size is more economic. Some custom planners are with square size like 216*216MM. That is also workable for us.
Secondly, the material will affect the custom planners\' cost a lot. Leather cover is about 20% more expensive than paper cover. Leather cover are usually with debossing/ embossing/ foiling finishing, seldom to print on leather. If with printing, the silk printing cost is very high. So the advantage of using paper cover for custom planners is bringing the cost down, and more finishing can be done. Paper cover is also more eco-friendly. We may print what you design on paper cover, spot UV, lamination, foil, debossing, embossing etc are all can be done on paper cover.
Thirdly, the bleeding needs to be very careful. Most custom planners are with spiral binding. For the spiral binding, that means there are area for the holes. So designer needs to leave at least 8mm as safe area for holes drilling. If not , text or image will be cut.

Finally, tabs is one of important part. Some luxury custom planners needs to with mylar coating on the tabs. But there are also lots of other ways to do the tabs without mylar coating, but also strong with lower cost. I will have another article only for the tabs.
Being professional printing factory since 1992 for books and custom planners, we would like to try to answer all your questions when you prepare your own custom planners project.