The most cost-effective way of customized book printing

Jul 12,2017


SESE
When you received the unit cost for customized book printing of 100 pcs or 1,000 pcs, the unit cost of smaller quantities is more than 2 times higher than the larger quantity. And many customers did not know why it is so different.
Actually you can find the reason in the process involved in the book printing. The pages and covers are printed with offset printing, which the inked image is transferred (or "offset") from a plate to a rubber blanket, then to the printing surface.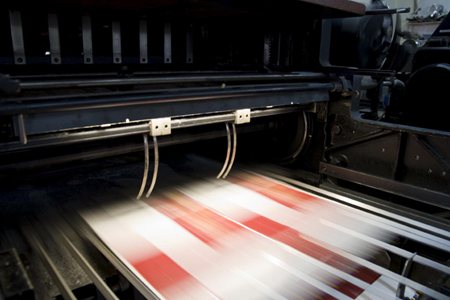 Producing the plates is costly, today the plates are manufactured by CTP systems which is cost effective and environment friendly. Most printing companies like SeSe Printing have automated CTP systems which save time and lower the cost. Whether a few thousands or millions. The cost of paper and ink is comparatively small compared to the plates. Also the plates can be kept in safe for any future need and in case the customer need a reprint.
Other process like sewn, binding and cutting require equal amount of time, since the initial cost of setting up the process is costly, so its always better to print a larger quantity at one time, instead of smaller print run.
In short, the cost of setting up are same when you want to print 100pcs or 1,000pcs, so that is why the unit price of larger quantity is much more lower than 1,00pcs. If you want to print the customized books, maybe you should consider about the long term busniess. Besides, print with larger quantities in China will be much more cheaper than your local area, right?