The meaning of embossing your customized brochures

Oct 23,2017


SESE
Brochures are a popular way to launch products, businesses, and services. And brochures are also great for menus, maps and resumes,etc..But how to make your customized brochures more superior and special?
Embossing your customized brochures is the excellent way which can makes your customized brochures more superior. It can gives brochures an interesting texture that just begs to be touched. Brochures can be embossed to make your logos or images have a tactile feel them, it can make a deep impression on consumers, then make it easier for people to remember your brand.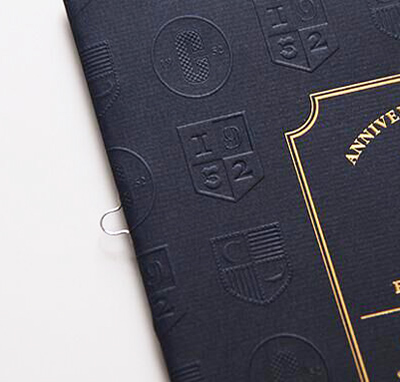 But how to plan your embossed customized brochures? Firstly, embossing can leaves a pattern on both sides of the paper, it can do double duty in your brochure design. So you need to be careful about the below things:
1): If you want to embossing on your customized brochures, please use the thick paper, because embossing doing better on thicker paper. For example, 250gsm or 300gsm coated paper is very good for embossing, so we suggest you can using it as the cover of your customized brochures, then embossing your logo on the cover.
2): The reverse side of embossing is indented, so text and images won\'t print well there. Design your brochure so you can leave the embossed area blank then it will not looking awkward.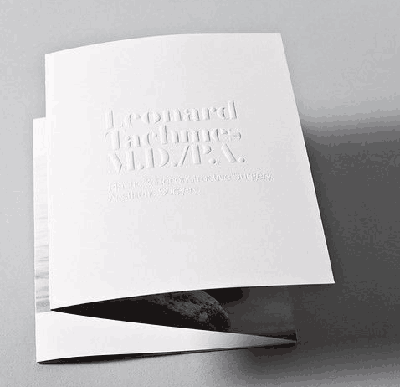 Embossing makes common customized brochures superior and tactile. If combined with other techniques such as foil stamping or die cutting, your customized brochures must be the most popular one! As a professional printing factory, we will always here to help you to realized your goal!