Professional advices for customized notepads printing

Dec 21,2017


SESE
Even though the society has been improving, now many people will use the smart-phone to record the things which easy to be forgotten. But notepads or memo pads is also very common in our life. Also the customized notepads can be printed with your company and product info to play the role of propaganda.
As a professional and experienced printing factory, we have offered some professional advices for customized notepads printing, hope they can be useful for you when you want to print the customized notepads!
l Paper of the customized notepads: the paper of the notepads must be used by offset paper/woodfree paper, which is same as the notebooks. The characteristic of the offse paper is the good absorbency and easy to write. Contrarily, the art paper's absorbency is not very good as offset paper so it will be easy to make dirty when you write the notes. Besides, it is very hard to glued the notepad if using the art paper.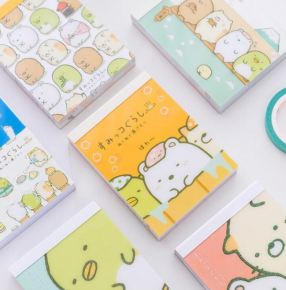 l Adhesive way of the customized notepads: Maybe some customers do not know the difference of the adhesive way of the notepads. It has two common adhesive way for the notepads, one is glue on top side of the notepad and another one is glue on 1/4 of each paper, the latter will be more expensive.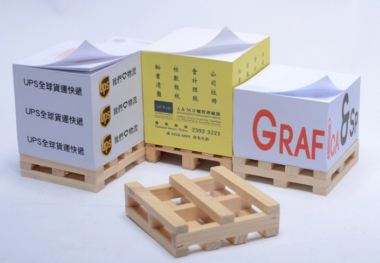 l In order to make your customized notepads more special, you can choose to add the wooden pallet for each notepad, or choose to print the notepad with hardcover, or drill a pen hole on the notepad and put one pen with the notepad,etc…
Customized notepads is the good promotional gift in busniess relationship, and it is still important in our life. If you have any other idea about how to make your customized notepads more special and attractive, please contact us any time, we will always here to provide the professional service and advices to you