One-stop Serive—customized notebooks with customized packaging boxes printing

Feb 05,2018


SESE
With the progress of the times, people are seeking more and more convenient, fast and effective service. Is that better if you can purchase the customized notebooks with the customized packaging boxes together? SeSe Printing is the professional printing factory which can provide this one-stop service, we can print the customized notebooks and customized boxes together, then you do not need to find two supplier to do two items, it is good for saving time.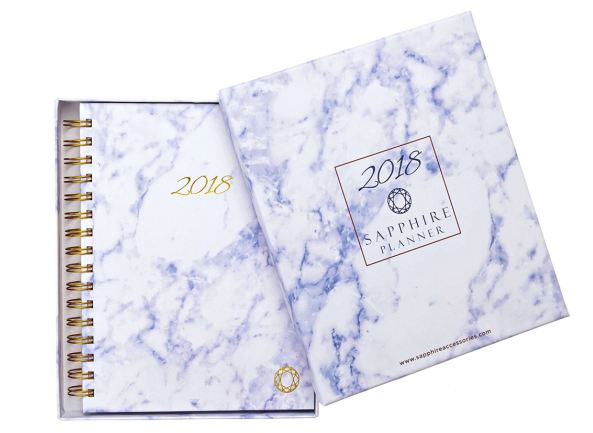 Now more and more people wants to print the customized packaging boxes to packing their customized notebooks because it seems superior and can be protect the notebooks very well at the same time. Also people likes to make the boxes design to match the notebooks design to make the whole product more special and attractive.
Then for the customized packaging boxes for customized notebooks, we have some suggestions for you as below:
Top&bottom boxes: It is the most common packaging boxes for packing the customized notebooks. For the material, we usually use the 157gsm art paper mounted the greyboard.
Corrugated boxes: If your customized notebooks will be with many pages and the weight will be bigger, we suggest you can choose the corrugated boxes to hold and protect your heave notebooks, of course the price will be higher too.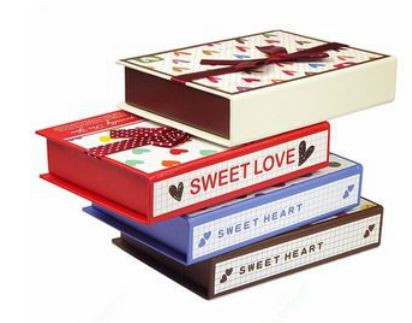 Book shape box: The material of the book shape box is similar with the top&bottom boxes, but if you want the top part and bottom part of the boxes can be connected, the book shape box is the best choice, also the price of book shape box will be higher than top&bottom box based on the same size and same material.
For the customized packahging boxes, you can gold stamping and embossing your logo on the boxes, or other surface finish you want, likes spot UV, colorful UV, etc..You can tell us all of your ideas about the customized notebooks and customized packaging boxes, and our professional team will always here, to try our best to help you to finish the perfect product you want!