Something you don't know about the binding of the customized softcover books

Jun 17,2017


SESE
How much do you know about the binding of the books? Most of customers only knows some basic binding, likes hardcover binding, perfect binding, spiral binding, saddle stitched binding, Wire-O binding,etc.. also for the customized softcover books, most of customers just knows the perfect binding. But have you heard of the PUR binding—another binding for the customized softcover books? So please check the difference between the perfect binding and the PUR binding as below:
Perfect binding, the most common and popular binding way when people wants to print the customized softcover books. Perfect binding means the text pages are gathered into sections then milled and glued down the spine. The text block is then glued to its wrap around cover. Also perfect binding is suitable for light coated or uncoated papers. But the customized softcover books with perfect binding are can not be lie flat.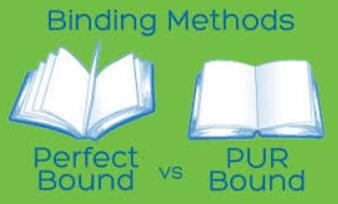 So if you want your customized softcover books to lay flat, the PUR binding is the good choice. PUR binding uses a stronger adhesive, which increases binding strength allowing the book to lie flat. So this is the reason why the PUR binding will be a little more expensive than the normal perfect binding. Also PUR binding is suitable for the heavier weight paper.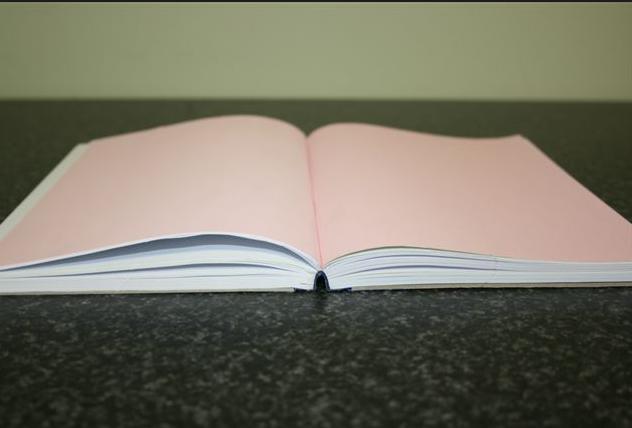 After reading this article, do you know how to choose the binding way for your customized softcover books? Of course if you want to know more or have any questions, welcome to contact us! We will always be here to provide the professional service for you to solve your problems.