Customized Wedding Planner Printing From SESE PRINTING

Jun 21,2019


SESE
Marry, a great time for a couple in their life. But how to stay this special time? Nowadays, customized wedding planner becomes more and more popular. There is a goes says that"The palest ink is better than the best memory"You can write down the special and interested things in the planner, what's more, you can create your own design, we can help with the customized wedding planner printing for you.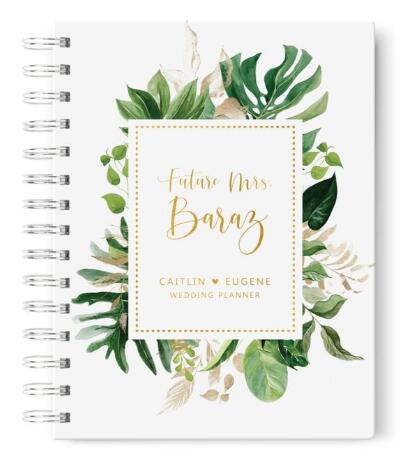 What kind of themes can including in the customized wedding planner? There is several themes can can provide for reference. Such as Wedding, honeymoon travelling, pregnancy, health, baby raising up and so on. There are many special time and interesting things during your daily life. You can write down every moment impressed you. When you review the customized wedding planner which will remind of the special time and interesting thing,. which will be very moved.
How to get your own customized wedding planner printing? All of the wedding planner we made for our clients should have beautiful design and attractive looking. Our company only accept customization with our clients' own artworks. So if you need to get your own customized wedding planner, then you need to create your own design, and then we can get you the price according to your own artworks. What's more, we can offer a sample for you to check the printing and quality as well as whether there is something need to change or improve before setting mass order.
How is the market for Customized wedding planner? There are many people would like to have their own planner, cause it can take by yourself whenever and wherever your go, you can write down the special moment. And it can develop a good habit for writing. Now the biggest market for the planners is in UK and USA.
If you need any customized planner service, please feel free to contact us, we will make our best to help with you.