Hardcover Children Book Printed From SESE PRINTING

Mar 29,2019


SESE
Children is the hope for a country. So every one pay attention to their teaching when they was very young. Nowadays, hardcover children book become more and more popular in the worldwide. Most author are write story and them print it our as a book for children. But how to get your own hardcover children book printing? Let learn some about it.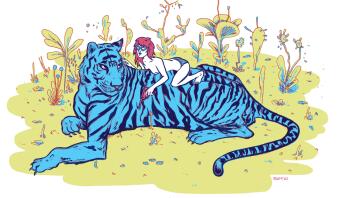 Our company accept customization with your own art artworks including any idea to make it attractive for the hardcover children book. You can have some finished of LOGO on cover. Such as LOGO hot foil stamping and embossed or debossed or UV finished. Or you can also use special paper to make as cover to beauty your hardcover children book.
For the hot foil stamping on LOGO of hardcover children book, let check what kind of foil can be done on LOGO. It can be gold foil stamping and silver foil stamping. However, there will be different gold color and different silver for your choice. Like white gold, yellow gold, pink gold, rose gold, green gold and purple gold and so on.I like green gold very much.
If you do not need foil stamping, then you can choose embossed or debossed. How to tell from them? Embossed is the LOGO raise up and debossed concave down. What's more, you can also have embossed or debossed with foil stamping. And you can also have spot UV, colorful UV for choice. Any way, we will make our best to help with your hardcover children book printing.
At present, there are many clients are focus on hardcover children book printing. DO you have any project about children book need to do? Please feel free to contact me. The best price and service will be offer.