Cover Lamination

Mar 13,2017


SESE
Film Lamination is used on the outside cover of your book. We use the highest quality Lay-Flat Nylon Film Lamination that provides superior protection while enhancing the appearance of your book cover. This premium Nylon Film Laminate allows
the paper to breath, minimises curl, and has a SuperStick® adhesive so the laminate sticks to the book cover like glue.
Gloss is the most popular finish and it really makes colors POP on your book cover. Our gloss finish gives the
appearance of Smooth Liquid Glass while adding strength and durability to your book covers. A customers favorite!
Matte is also an option and provides a more toned down subdued look. We use the industry's best Diamond
Hard Velvet Matte finish that is scuff resistant, non-glare, and Soft-To-Touch. Customers really love this soft suede-like texture!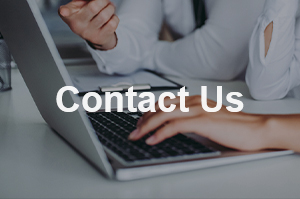 Tel

Email

Address
301, NO.233 PingKang Road, Shiqiao St.,Panyu District, Guangzhou City, Guangdong Province, China 511400