The myths of printing in China

Jun 06,2017


SESE
Many people consider that printing in China refers to "low quality", "cheap" and "inconvenient". However, are these claims valid? Here I would reveal the myths of printing in China.
Coexistence of low quality and high quality
I think this phenomena is quite normal. Firstly, we need to know what makes the differences. The factors we need to consider, generally, are the equipment and material. Actually, many printing manufacturer have their own new and updated equipment, while a few Chinese printing plants still using old outdated equipment. There is no doubt that a good printing equipment are more likely to make the work perfectly done. Take Heidelberg four-colour printing presses as example, a completely new one sells about US$100,000. Of course, a Heidelberg printing presses is the goal of every printing plant.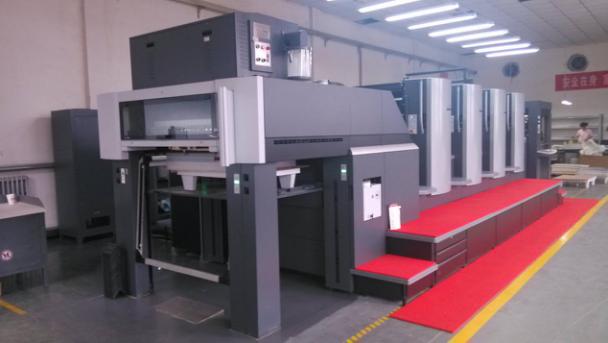 Then we come to the material. There is different levels of material in the market. Usually, we would recommend our customers the best material, and sometimes we would recommend the material for their budgets. You will get what you pay for, it is very true. That is why there is a coexistence of low quality and high quality in China printing industry, and trust me, it is all for meeting different satisfactions.
Process of communicating
Some might hold the view that it is hard to work with the Chinese for their different mind set. Well, I do admit that the difference of mind set between people from different countries. However, it is more important that whether they can provide helpful information or knowledge for you. Perhaps I am so lucky that many customers appreciate my friendliness, professionalism and efficiency. And not only do we communicate in email, but Whatsapp, Skype, Wechat these instant-messaging software, which even provide us a chance to have a face-to-face communication with all speak in English. Indeed, our customers may encounter the time difference and will generally wait 12 to 24 hours for a response.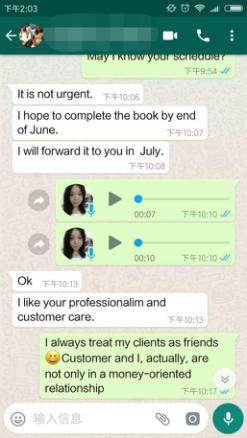 Future of China printing industry
With the awareness of customer first and winning by quality, the printing companies in China will try their best to improve the customer services and equipment, so to enjoy good reputation in the international business.
About the author: Isabella Tian is a sales representative of SESE Printing, one of market leader for printing business in China since 1992. She can be contacted at +86 151 0201 3931 or through email at sales06@seseprinting.com