What Are the Advantages of Using Custom Label Stickers?

Jul 05,2017


SESE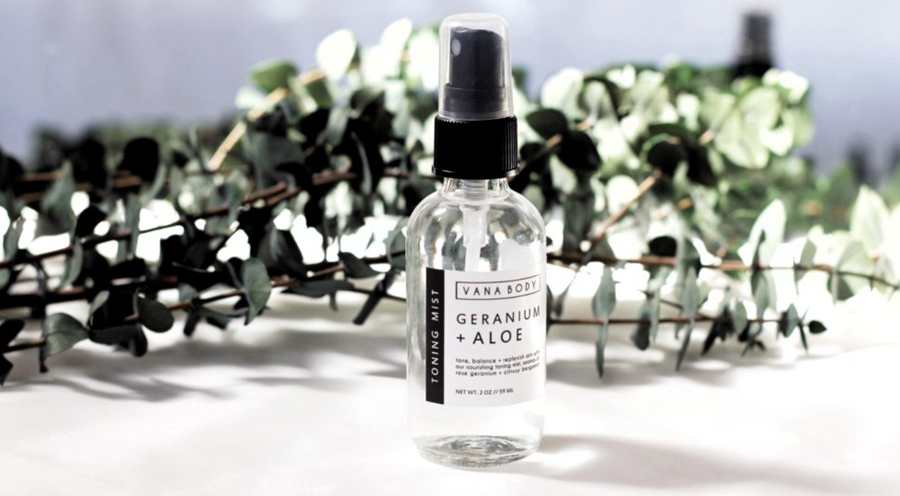 Some people degrade the importance of custom stickers for product promotion. Probably, small-sized stickers don\'t have any practical use for them. Due to this concept, only few businesses use promotional labels to create their brand advertisement. They don\'t even realize that these little ornaments can in fact do great things for them. The use of printed stickers will definitely escalate the popularity of their services and products.
Benefits of

custom-tailored stickers
1. The use of tailored stickers for business logo provides the effective tool of marketing. Stickers are one of the most versatile marketing tools out there. Custom sticker printing is a great way to promote your business or event. Stickers can be affixed almost anywhere, so they can go where other marketing materials can\'t.
2. Because custom-made stickers Labels are an essential branding and marketing tool. Savvy marketers know that custom label printing is an easy way to make your product stand out on crowded shelves and are a smart way to brand your company, packaging or service.
3. They can be used on any matching product you like. Never underestimate what they can do to advertise your products successfully. What is required is a small amount only and you can already produce huge marketing materials, allowing your product to be recognized for years. Indeed, giveaway marketing items like stickers is a perfect way to spread out your business brand name instantly.
4. Personalized stickers are also useful during political campaigns. The greatest benefit they provide is that they are not wasted when being used. The moment they are glued at one area, they start doing your promotion and will be kept in place for some time.
People have always been using stickers for personal needs and business requirements. Their use and application are both domestic and commercial. Who wouldn\'t use them for inexpensive marketing and yet giving effective approach for sales and marketing!
SeSePrinting an expanding company located in Guangzhou, China that SeSePrinting in the printing of labels, stickers, books, journals and playing cards Visit our site at

www.book-printing-factory.com/
Article Source:

http://www.book-printing-factory.com/products-news/The-Advantages-of-Custom-Stickers.html