How to Get Your Book Printed Before Christmas

Jun 02,2017


SESE
To get your book printed and ready by Christmas, now—May—is a good time to take a look at your project schedule to know if this goal is possible. And the best way to start is by looking at your deadline of this project.
What Is Your
Target
?
Your schedule will change depending on your goal. If you need your book to be printed before Christmas, then you can get your book by Christmas and get them on the bookshelves. So that you can sell your books in the peak season . If you can not get the book before Christmas, so you have to get the book printing in the next and wait for the next Christmas . How do you think of this schedule ?
Where You Should Be in the Process
To get your book printed by Christmas, The first thing is to be clear about what you kind of design you need . And the first is beginning with the artworks making, which will take a long time to be finished. The schedule of artwork making will change the printing schedule of the book , so that whether you can get the book by Christmas depends on when you can get the artworks finished ?
The Next Steps (with Deadlines)
Once your project is ready, the first thing is to make sure your artworks are 100 % ready according to the book specification by the end of July . This schedule will ensure you time to consider the quotation according to your budget and make adjust on the cost if you have any comments anyway , and it'll allow us enough time to check your artworks and ensure they're press ready. Because additional time will be necessary to check your book in the warehouse .this extra month will help ensure it happens.
What to Keep in Mind to Get Your Books by Christmas
The mass production time estimated is based on having no problem with you artworks and completing steps in our system in a timely manner. Despite careful preparation, it's more common than not to experience some degree of file issues, so you'll want to build in a cushion of time when you plan your book project.
Because many other clients also want their books by Christmas, printers start reaching maximum capacity in October. There's no expediting available during that time of year, which is why planning ahead is so vital.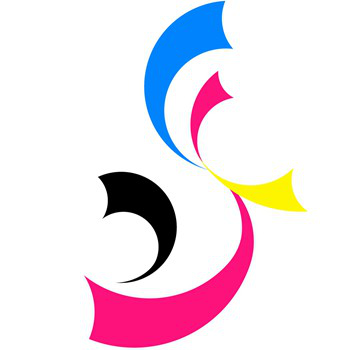 SeSe Printing
302, No. 8,
12 Street,Donghui yuan,
Shiqiao, Dexing Road, Panyu District,
Guangzhou, Guangdong,
China
Email: sales01@seseprinting.com
Website @ www.book-printing-factory.com/
Tel: 0086-3461-3569
Tel: +1-357-091-2663
Follow us on LinkedIn @SeSe Printing