Some books just need that little something extra. From opulent cover finishes to those unique touches like end sheets, we can make sure your book stands out from the crowd. Imagining something you don't see listed below? Get in touch to talk about your project!
---
Headbands/Footbands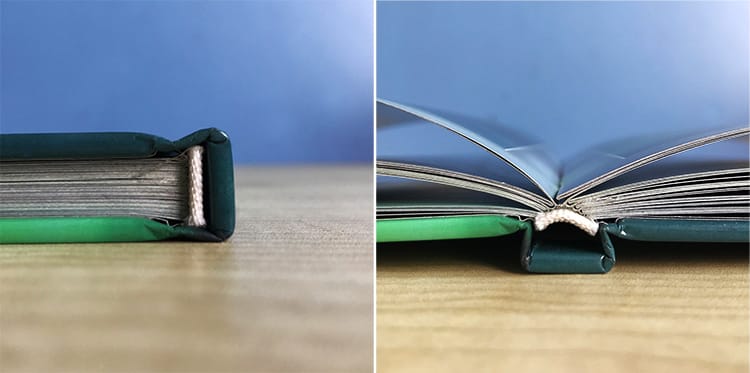 These are narrow strips of cloth either sewn or glued to the top (headband) or the
bottom (footband) of the book's spine to add a finishing touch.
Foil Stamping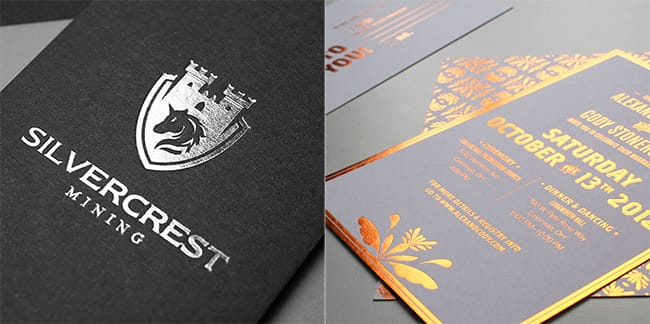 Foil (often metallic, black, or white) is applied to the cover or spine using a
heated die, leaving behind the design of your choosing.
French Flaps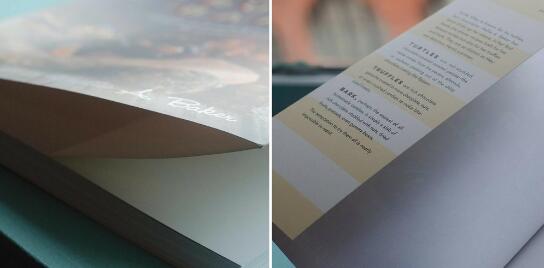 Similar to a dust jacket but for softcover books, French flaps are a great place to
include praise for your work.
Embossing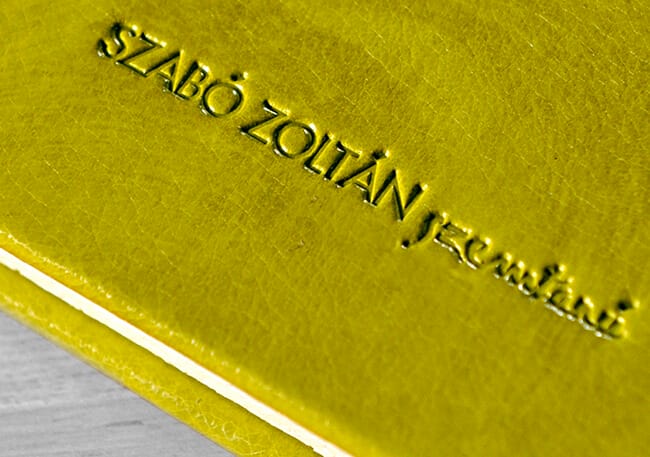 This is the process of creating a raised effect on the cover of a paperback book
or dust jacket. Embossing can be used either for emphasis (e.g., raising the title)
or texture (pictured above).
Colored End Sheets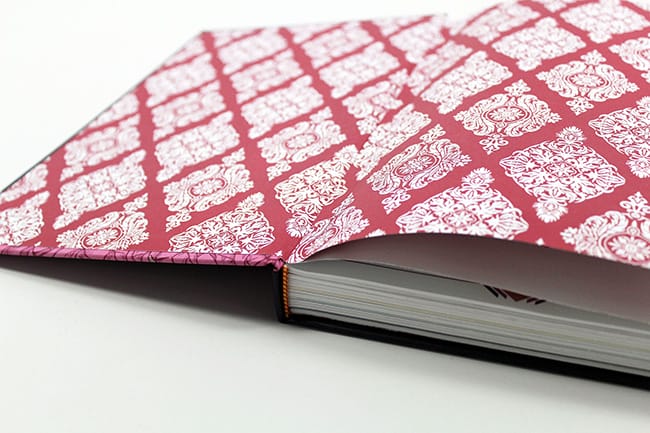 Add a pop of color with end sheets (the first and last pages of the book) in a
vibrant hue.