The Development Trends Of Baby Memory Book

Dec 05,2017


SESE
Baby Memory book is a book for parents to note their children' growth process and something interesting things happen during this age . It is a really a good way to save happy and beautiful memory. Baby Memory book is the hot product for our clients who are new parents or Pregnant Women.
It can record the memory of you and your children in the life . The most happy thing is you can accompany with your kids and leave many good Memories when they are young, There will be some happy thing and unhappy thing will happen . If you have and Baby Memory book , then you can write it down , It will be very funny if you read it when you are bored or when you are old.
And also remind you of your children . Nowadays the rhythm of life is really fast , so many parents are struggle for life in the city which is far away from there hometown , and there will left there children at home and raised up by their grandparents. In this way , if you hold a Baby Memory book , then you can look through it which can remind you of the memory of you and your kids . It is really a good thing.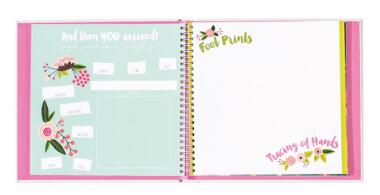 Baby Memory book is also a Time Machine . When you are old , you can look through the customized kids book . You will find it is just like a Time Machine which brings you back to the past, Just l a movie , all of the memory will pass through your head. They are really true you can not touch them but can feel . You will find they are really cute and lovely when they was young. They are the best gift that god bring to you . This is the most powerful thing that customized books has.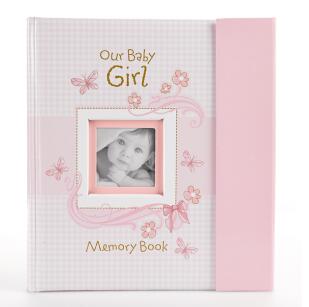 Baby Memory book can bring your children back to their childhood, After they grow up , and most of the memory of their childhood has been gone . But they can find themselves from the kids book. They may find how cute they are when they was young . They may find how foolish they are for doing something silly .
In a words, Baby Memory book is now really hot selling in the Developed country. Now more and more of our client choose them . So now the Development Trends of Baby book is become better and better, and its sales prospects will be better and better in the futures. If you need any printing service for Children book , please feel free to contact us . We are always ready to help with you.