Do You Need Any Printing Service for Pop-up Book ?

Dec 11,2017


SESE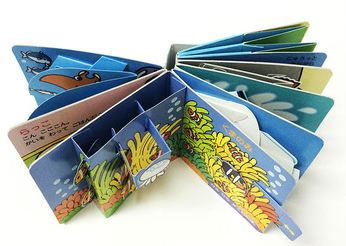 Pop-up book is one of the attractive books for children, which also called 3D book. The term pop-up book is suitable to any three-dimensional or flexible and removable book . there are some different way to make it. Different Pop-up books item covers pop-ups, transformations, tunnel books, flaps, puling tabs, pop-outs, pull-downs, and so on , each of which act like a different manner. But the most one we do is pop-ups .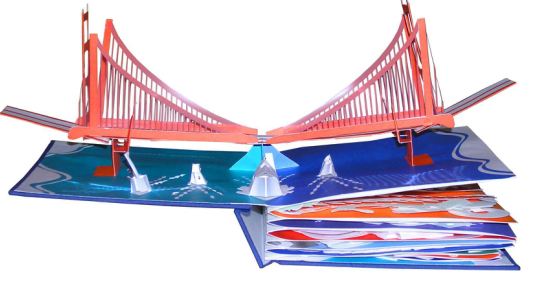 Pop-up book is the most flexible books which can show all the text and images to someone who read it . When you open the book , some images will extend and you can see all the pictures . When you close the book , the images will close up . This is the advantages of the Pop-up book . You do not worry about that the paper is not large enough to printing the image and the text and you do not need to care about that if you printing all the images then the book will come too big .It can be flexible and removable .
There are different way to make the extend parts for the Pop-up book . You can glue the the extend part on the paper , and you can insert it to the paper or you can just cut the image on the paper . For the first one, there most is only one sheet paper glued with the extend part , and the second and the third one , there will be two sheets paper glued together , and then cut the front paper , and then insert the image inside that two sheets paper to keep it stable , and the third one is just cut the shape on the first paper , and fold it in shape . These are the most common method for making a Pop-up book .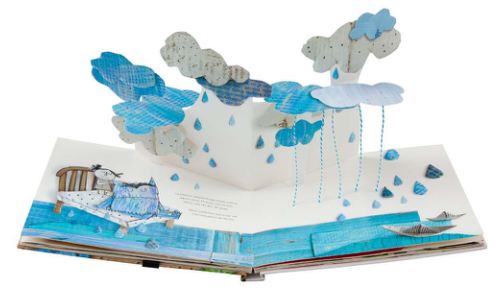 But which ever method you need to make the Pop-up book , there will need template of the extend images . Our designer need to check whether the size is OK , and how should we make the images in the perfect way . And how to do the book best . In generally speaking, all of our clients who want to make the Pop-up book , they will have a sample which is they had tested before . So if you need to make the Pop-up book , it would be better if you can offer us the sample , in this way , our quotation department can offer you the best price according to your sample . What's more , our production department can make the products in the same or better quality up to your sample .
If you need any printing service for the Pop-up book , please feel free to contact us. We can offer you the best service and help with you to get the best book .