How do I decide which binding method to use?

Feb 27,2018


SESE
Here\'s a list of our standard binding methods and their intended use and any limitations. Our quote form will only give you options based on your books specs, so you may not see all of these listed.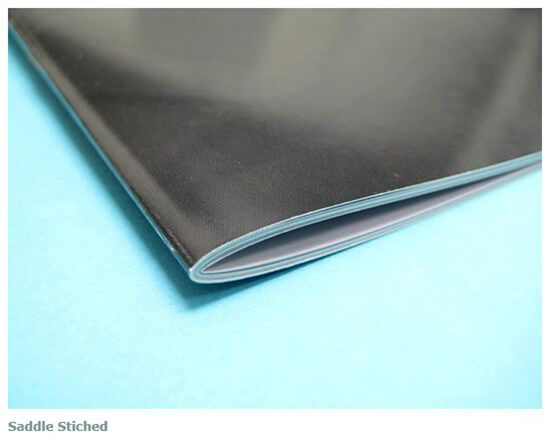 Saddle Stitched
Suitable for books with 80 pages or less. The press sheets are folded in half and stapled on the spine.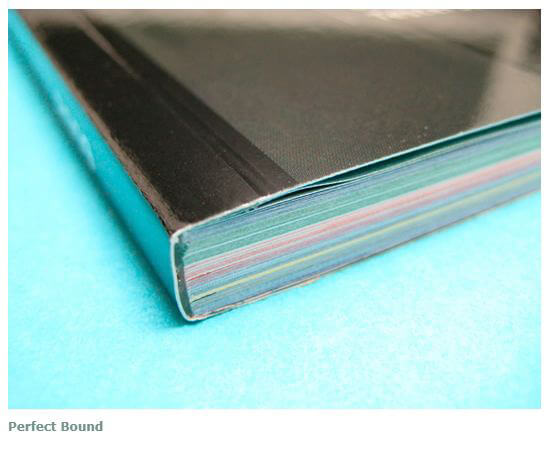 Perfect Bound
Paperback books with more then 40 pages. This is the most common binding method for the self publisher. The pages are stacked and glued. They are then glued to the inside of the cover.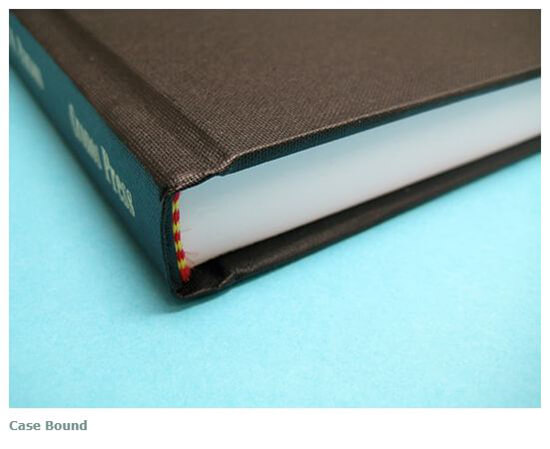 Case Bound
Hard cover books wrapped in cloth and foil stamped on the cover and spine. This method requires a minimum of 80 pages. This is more expensive but also more durable than perfect binding.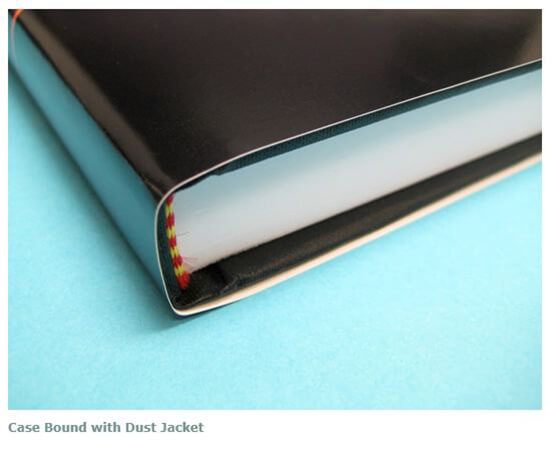 Case Bound with Dust Jacket

Same as standard case binding with the addition of a one sided loose color cover. This affords additional protection to the cloth cover and still allows for foil stamping on the cover and spine.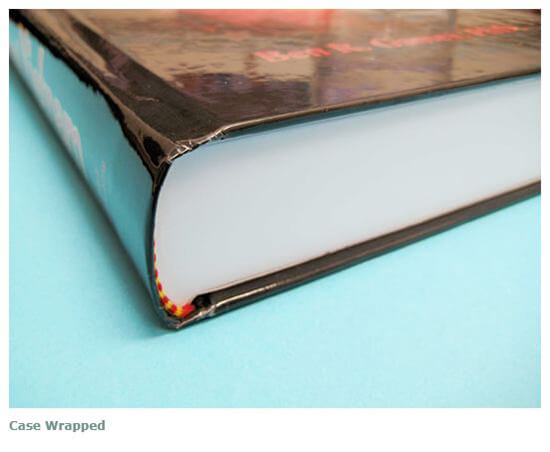 Case Wrapped

Mechanically the same as a case bound book, but instead of foil stamped cloth material, the cover wrap is printed in color on paper and applied to the outside boards with adhesive.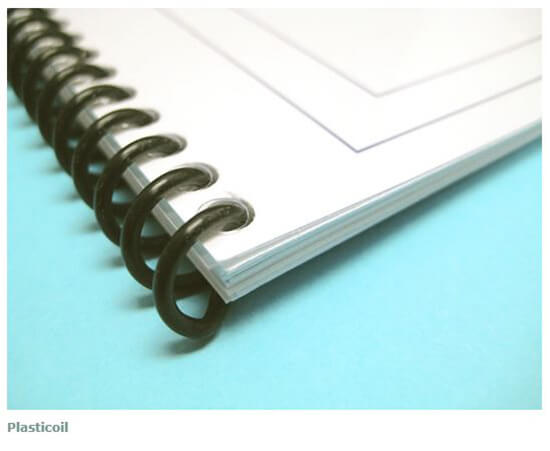 PlastiCoil
Much like metal spiral binding but made with a more durable plastic coil. This is suitable for books with up to 250 sheets and the coil is available in a number of standard colors.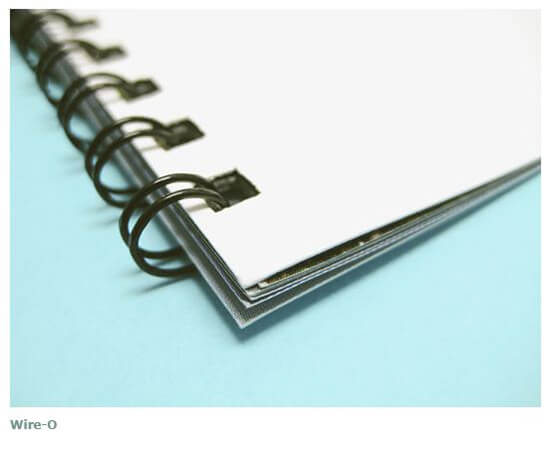 Wire-O

A professional looking mechanical binding method that is available in 3 standard colors. This method uses a double loop of coated metal. Like PlastiCoil, it is suitable for books with up to 250 sheets.