The good luck of a year begins with custom calendar

Feb 24,2018


SESE
Calendar is very common in our daily life. People perceive time, holidays and solar terms through the calendars, and people likes to use the calendars to record trivial things in life and work. Because of the popularity of calendars , many companies like to customize their custom calendars, then send it to their customers for promotional purposes. After all, people almost check the calendar every day, so if the custom calendars printed with the custom logo and contact information, then their customers can contact them at any time.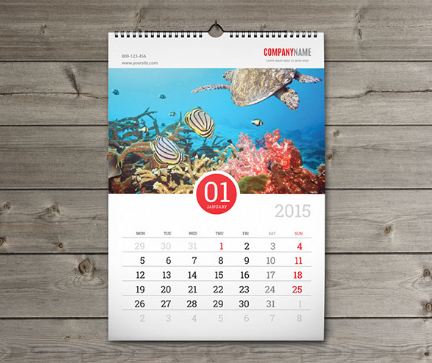 Now the custom calendars are broadly has two types: wall calendars and desk calendars. Desk calendars may more common than wall calendars because it is more convenient and easier to use. You almost can find the calendar in every desk in every company. For the wall calendars, it will more likely to appear at home. SeSe Printing has rich experience on custom calendars printing whether it is the wall calendars or desk calendars. Then how much do you know about the wall calendars and desk calendars?
Wall calendars: the common binding way of wall calendars is Wire-O binding or saddle stitched binding. The wall calendars always have 14 sheets including the cover, that means front cover sheet + 12 inside sheets + back cover sheet. And in the 12 inside sheets, people likes to print the landscape or the photo of their product on one side, then another side will be printed with the monthly calendar. For the material of the custom calendars, we usually will use the coated paper, also you can choose to embossing or gold stamping on the cover of your custom calendars, which can make your custom calendars looks more luxury and special.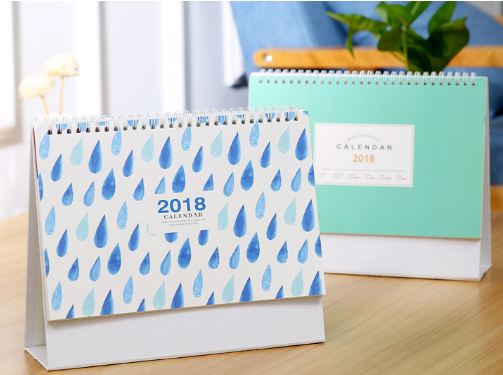 Desk calendars: the common binding way of desk calendars is Wire-O binding. Same as wall calendars, the desk calendars also always have 14 sheets including the cover. But the difference is the desk calendars will have the stand board, so you also can print on the stand board. Many people likes to print their company information on the bottom of the stand board which will be more conspicuous.
So if you have the need of custom calendars printing, please feel free to contact us any time! Let us use the custom calendar to begin a year of good luck!