Why Use Perfect Binding - Custom Book Printing And Binding

Jul 31,2019


SESE
Perfect Binding is a most common binding for book. We would suggest to use perfect binding if customers do not have enough budget for making hardcover book. So below are my personal opinion of using perfect binding for your book project.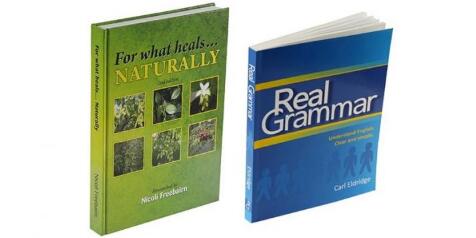 What is perfect binding? Perfect binding is a very common binding used for paperback book, thick magazine or product catalogue that exceed a page account of generally around 40 pages, where groups of pages are glued together at the spine with a strong, flexible glue. The other three sides of the book are then trimmed as needed to give them clean "perfect" edges.
Why we suggest using perfect binding for books? Perfect binding has a number of compelling benefits as below:
First and most importantly for many customers, perfect binding cost effective than hardcover binding, while a perfect binding method also accommodate a high page count. Its lightweight makes it cost less for transportation, so perfect is a good print format of choice for any publisher on a budget. Also, a perfect binding book are more easily carrying and holding as it is light weight and flexible, allowing for easy storage and handling, so most traveling people prefer perfect binding book instead hardcover one.
Second, the running time for perfect binding book are shorter than hardcover binding book. For example, 5000pcs perfect binding books take 18 days for production while hardcover book take 20 days or more.
Thirdly, perfect binding book can be made with a heavier weight paper cover with a glossy or matt lamination for durability and longevity.
On the other hand, perfect binding, creates a flat and printable spine edge which allowed some information can printed on, such as the book title and other attractive image!
Are above can helps a lot when you making decision for your book binding? Welcome to leave inquiry for your book project to: http://www.book-printing-factory.com. Your inquiry will get a quick attention.