Custom Cosmetic Boxes Printing

Jan 09,2018


SESE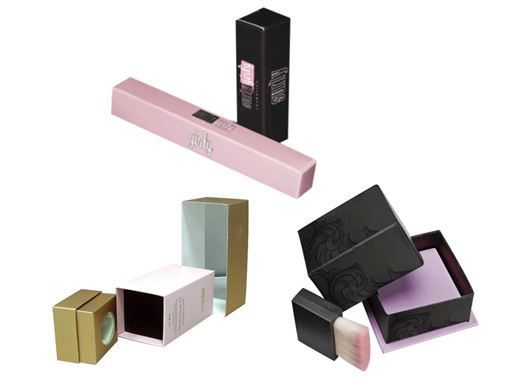 Custom printing & packaging business since 1992, we have had a vast amount of experience manufacturing custom cosmetic boxes. We understand the needs of our customers in the cosmetics and beauty industries. We can help you design retail cosmetic boxes with eye-catching appeal and extraordinary shelf presence. Our unique and innovative designs, quality materials and extensive finishing options, such as high-quality embossing/debossing, foil stamping, and brilliant spot colors guarantee that you will find a custom box that will match your vision, deliver your message and sell your custom cosmetic boxes. In addition, we have an array of custom coatings which can make your product "pop" off the shelf.
Through our multitude of box styles, we can help you find one that will make your retail cosmetic boxes stand out from the competition. We can handle any size of the box or shape, to accommodate a lip liner, hair products, custom display boxes for nail polish, a box with a hang tab, or any other kind of retail cosmetic boxes you can imagine. In addition, we can produce a paper cosmetic box with a window which allows your product to be viewed. If you are environmentally conscious, we have the capability to manufacture eco-friendly recycled green boxes.
Common paper box styles for custom cosmetic boxes include: Gable Top with Auto Bottom, Bag Box with Auto Bottom, Frame-Vue Tray, Pillow Box, Display Box, Book Style Box, Hexagon, Octagon, STE Connected to a Header Card, and Counter Top Easel.
Contact us to discuss your requirements to customize the cosmetic box or ask for quotation for your next custom carton project.