Touching and Feeling Book

Jan 22,2018


SESE
What is a touching and felling book ? T ouching and Felling bookis book which including something real in our life , you feel how does it when you touch it . Touching and Feeling book is mostly for children to learn something from the book .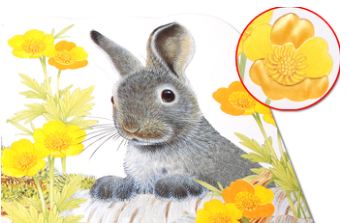 How to inquire a touching and feeling book? This kind of book is the same as board book , but they most use the same material and bind in the same way . But the difference between them is that touching and feeling book will be some real thing glued in the book according to the requirement after print the book. Such as , you need to print a rabbit in the page , but you think it is necessary to insert some Rabbit hair on the tail, or on the abdomen or ears. When the kids read this page , she can read the sentence , touch the rabbit hair and feel how does it like . This is a best way to help the children to understand .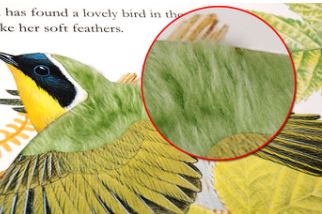 What kind of material can be insert to the touching and feeling book ? This is widely questions. Far from now , most of the materials can insert to the book. All the material will depends on the theme of your book. Such as , your book is telling about the plants , then the leaves and flowers can use the cloth with the relevant color in the book . If your book is telling about the animals , then the tail , abdomen , head , ears and beard , you can use the different fluff materials. In a words , we can make our great effort to help with the project according to your requirement.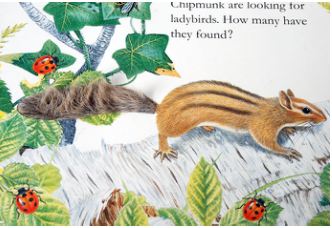 What is the price rate for the touching and felling book ? For this book , its price rate will be higher than the board book and other common books . Because this book need many manpower., so its manual fee will be high. And its degree of difficulty will be higher than other book. So the price will be expensive . But this book will be more easy and intuitively to help the children to learn from the book.
If you need any touching and feeling book , Please feel free to contact us. Please kindly look through our website: http://www.book-printing-factory.com/