Why Custom Packing Box So Important - Box Design And Print

Aug 19,2019


SESE
In the near future, as human beings' s requirements for products become higher and higher, I believe the requirements for packaging boxes will also getting higher. Packing box become more and more popular for foods, for clothing, for beauty products. A wonderful gift carton packaging can make things sell well in various festivals, enhance the values of goods. So it is important to choose a packing box for our goods. Blow are introduction for some common packing box for our products.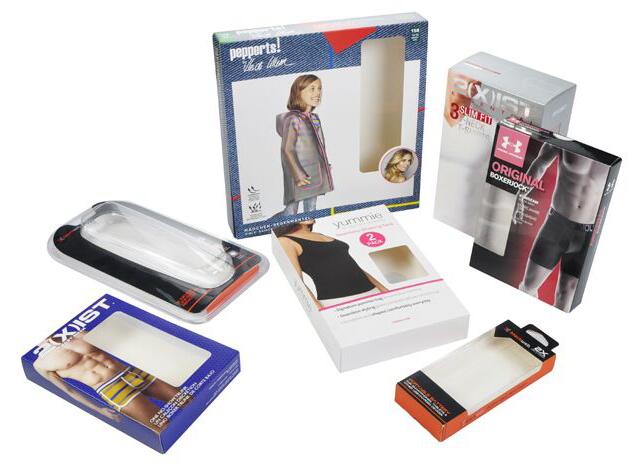 1.Top and bottom 2 piece rigid box
This is a most common paper packing box and often used for wedding planner, for perfumes, for these fine items. And we could custom the box with different shape, such as square shape, round shape, hard shape, rectangle shape, multilateral, special-shaped gift box to meet market demand.
2.Corrugated box
Corrugated box can be regards as a shipping box as well. This kind of packing box can not only save your cost than making a top and bottom rigid box, but also can help customers to save packing cost when they sell the planner set to market. It sounds good right?
3.Folding box
Folding box is usually used for holding paper, a deck with 54 pokers. This kind of box is easy to make and save cost than smoking box. So many time when our customers would like to custom a small box for holding pens and a accessories for a planner set, we usually suggest to do this kind of box considering our customer budget and usability.
SeSe Printing can help to custom packing box with variety type and design. Would you like to have a beautiful packing box for your items? Any questions about your box requirement please feel free to ask: sales05@seseprinting.com. And warmly welcome to send a inquiry to: http://www.book-printing-factory.com. Your inquiry will get a quick attention. Warmly welcome to visit our store at Alibaba for more information: https://sesegreenpackage.en.alibaba.com/.