How to get your playing cards printed?

Aug 08,2018


SESE
In many cases, people just have the idea of making their own playing cards, but don\'t know how to get their playing cards printed. This article will show you how to make your playing cards from design to actual products, that is, how to get your playing cards printed?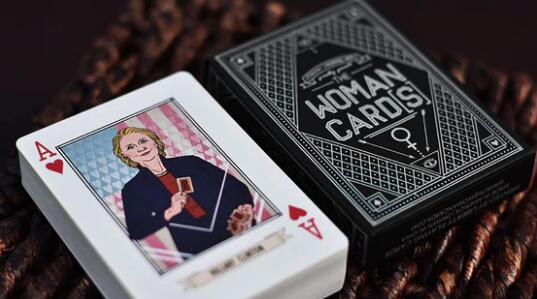 Decide the descriptions and design of your playing cards:
Usually the first step of playing cards printed, that is decide the descriptions and design of the playing cards. The descriptions means the basic details of the playing cards, likes size, how many cards in one deck, the color of the cards,etc..we need to know the details first, then we can quote you the price,but of course we will provide the referred details to you to choose as below:
Size: we have three common size of the playing cards(57*88MM, 63*88mm, 88*88MM), we already have the mould of these size, so if you choose these common size to get your playing cards printed, you will save the mould cost.
Card material: The most common material of the playing cards are 300gsm and 350gsm glossy art paper, and you can choose glossy finish or matte finish for your playing cards printed.
Box type: The most common box types are tuck boxes, cigarette boxes and top&bottom boxes, except these three boxes, we also can do the drawer boxes, and foil bags,etc..
Print one sample card deck before mass production:
Usually we will suggest customers to print one sample card deck to check our quality and material first before getting the playing cards printed, at the same time, you also can check the effect of your design on the actual cards. Then if you have any change on design, you can fix that in time before getting your playing cards printed.
Tips: Standardization of design files can improve production efficiency.
The design file of the playing cards is very important before getting your cards printed. Usually the artwork of the playing cards needs to be with at least 3MM bleeding on four sides of the card, also the resolution must be reach at least 300DPI. For the format, the design files better to be by PDF or AI format. Of course, many customers who wants to get their playing cards printed is first time. So our design team can provide the card and box template for you if you need, then you can design your playing cards based on the correct template we provide, it will improve the production effciency!
As a professional printing factory, we have the rich experience on playing cards printing. So if you have any other questions on playing cards printing, please do not hesitate to contact us, we will be always here to provide the best printing service for you!