Do you need customized playing cards printing?

Aug 08,2018


SESE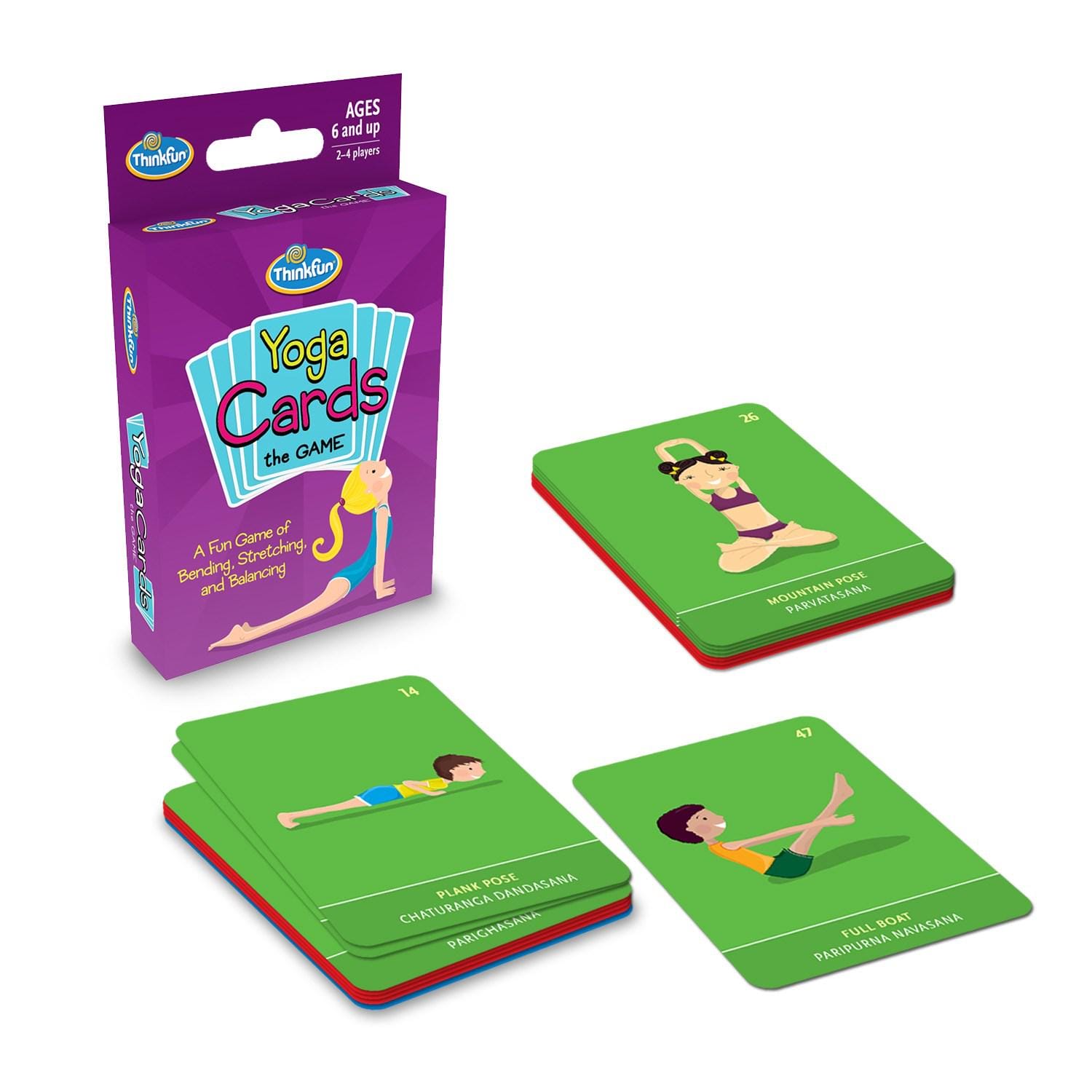 Nowadays, playing cards has been become more and more popular. And it has been widely use in education area,spot area and fitness and beauty area, for which flash card is the most regular one for the education, and for the other areas, playing cards is most commonly.
For the Education Flash Cards , we can custom the flash cards with special material, but most of the flash card is also make with thick glossy art paper. And some client will design the word, sentence and article on the cards , cause it is portable and easy to use, which promote the development of the cards in the education area . For the playing cards of spot, fitness and beauty cards, they have the same usage. You can design a pictures to explain how to do this action and if there has any precautions that we need to pay attention to when we doing this action.
For the size of the playing cards, we have 3 regular size: 57 mm x 87 mm, 63 mm x 88 mm, 88 mm x 88 mm.If you custom these two regular size, then it do not need to pay the mold fee. If you need to custom other size , then there will need US$ 250 to create a new mold. Of course , if you do not willing to pay for the mold fee , then we can cut the playing cards without mold , then there will have some trace on the edges of the cards, which will influence beauty of the cards.
Finally, the most important one is about the artworks of playing cards. It would be better if your artworks can be make in PDF format or AI format with high quality. And all the cards should be with 3 mm bleed. If your artworks of the playing cards has letters, please do not put the letter really close to the edges , for which will be easy to cut the letter when we cut the final products.