How Many Kind Of Cover Material For Yearly Planner?

Sep 10,2019


SESE
Yearly planner is now becoming more and more popular. And someone will create different design for their yearly planner. Beside different design, you can also custom different material. Then what kind of cover material can be customized for yearly planner?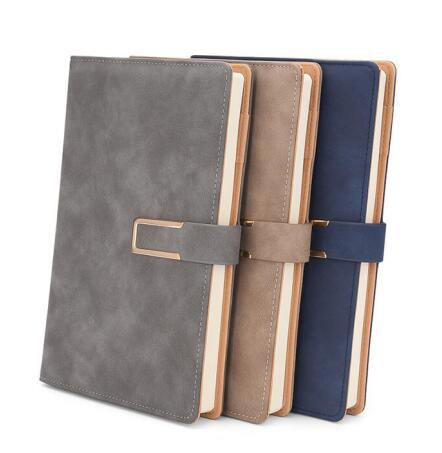 There are several regular used materials for the cover of yearly planner. The mostly use is paper cover. For the paper cover, you can custom colorful design and printing on it. There are regular paper and special paper. The regular paper is 128 gram and 157 gram glossy art paper. Special paper is imitated leather/cloth paper, or laser gold /silver card paper. Although all of them are paper material, but the price is not the same. Regular paper will be better than special paper. For these regular paper and special paper, can be customized with gold foil stamping, debossed/ embossed and UV finished.
Beside paper cover, we can also custom leather cover for yearly planner. There are many kind of leather and different quality level and different brands. So you can custom different leather material as you prefer. For leather material, most of clients are required debossed or gold foil stamping one cover. Cause leather cover can only make the silk screen printing instead of offset printing.
As we know, fabric cover is also the regular cover material of yearly planner. It is the same as leather cover, which has different leather material, different quality level and different brand. But cloth cover can be offset printing and silk screen printing. Debossed/embossed and gold foil stamping.
If you need any help for the yearly planner, please feel free to contact us. We can offer professional service and good quality.