How to makes your customized children's books more funny?

Aug 09,2017


SESE
How to make the customized children's books more funny to attract the children? That is the question the children's book writers and publishers wants to know. As a professional printing factory, we are happy to introduce some kinds of popular children's books style, hope it can be helpful for you!
Board books
Actually it is the common children's books style. The characteristic of the board books is the board books are thicker than the normal books. The most common material we use for the board book is the two single side glossy art paper mounted together, but of course we can using more than two paper mounted together or adding the greyboard to make the books thicker, it is up to thickness customers wants.
Puzzle books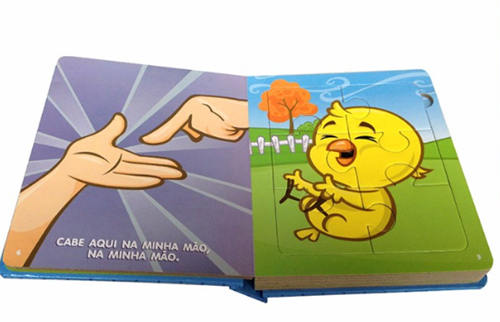 The board children's books are very common, but if you adding the puzzles on it , then it is not common. Puzzle books is very popular, it can be develop children\'s intelligence and hands-on skills. For the material of the puzzle books, our common material is using the greyback mounted the greyboard then mounted the white-back, but of course the paper thickness is up to customer's requirements.
Pop-up books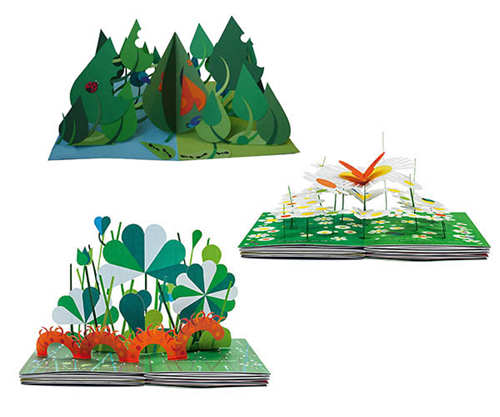 The characteristic of the pop-up books is the 3D visual perception. When the children open the book, they can see the 3D pictures on the children's books, at the same time, children can know the exact shape of the animals or plants or other things through the pop-up designs, it is really good for developing the children\'s cognitive ability.
But if the customers said, they just want to print the normal book with some attractive cute things, how can we do? We suggest to add some sticker sheet to your books, because most of children loves the stickers! Of course if you have any other idea about your children's books, welcome to contact us! SeSe Printing will always be here to provide the most professional suggestions for you!