How to order custom book printing in China?

Aug 22,2018


SESE
Lots of Chinese Printers are famous for the cheap and cheerful goods. So many overseas clients will flock In Chinese market to search for some good Chinese printers. How could they find the really good one? How to order Custom book printing In China? There are some rules to pay attention.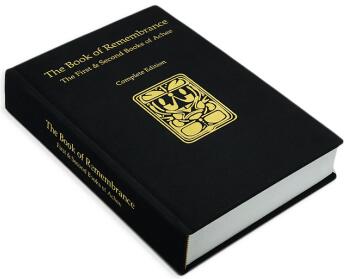 The first rule, search the Gold and reliable suppliers In platform.
Chinese printers Usually have their online shop on Alibaba &made In China&Google. Take Alibaba as an example, good Chinese printer suppliers would be a Gold supplier In Alibaba, with some starts, which means they have some experience with trade In this platform.
Other examples, Google. You could check their website on Google. You could call&check them from other association. As for Chinese printers, you could check their company all information In Tianyancha.com (this is Chinese website, need to translate into other languages by Google.).
The second rules. Check the important information through the platform.
Check the certifications and connection way from the website, likes FSC paper certification. SGS ink certification,etc.
The third rule. Learn some knowledge when order custom book printing.
Before asking a quotation, some paper and Print knowledge need to know. Offset/woodfree paper is of smooth writing, which is used to taking note. The glossy coated paper is for reading. As we known, a thick paper is higher quality than the thin one. While asking a cover&inside paper, 100 gsm offset will be more expensive than 80gsm, 2 mm greyboard > 1.5mm greyboard. Besides, at the same gsm offset is cheaper than glossy paper. Check out what material you prefer will save time when order custom book printing.
The fourth rules. Ask a quote with full details.
To order Custom book printing, because the good is special for you. The printer needs to know what you want kinds of book you want. In a quote, the important information is Book size, book pages, and quantity. Once you find the price is under too much from others, better to order some samples and test the quality.
The last rules, trade safety.
When order a custom book printing,make sure the payment terms with the printers are clearly. Choose trade with T/T 50% Or L/C , will be safe.
You may welcome to order custom book printing from SESE Printing, we will serve you with this rules and try our best to make sure your custom book are the same as your design.