What Printed Book Binding Style Suits You Better?

Dec 17,2019


SESE
When you first stepped into printing field, you must have wondered whether my book should be hardcover or paperback? What kind of binding is stronger but economic? Which paper should I choose? What size should I used for books? No worries, I hope you will find the most suitable binding option after reading this.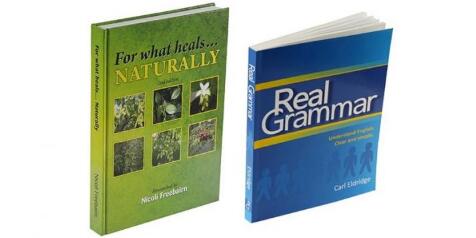 There are 2 binding options usually used for books, that is hardcover binding and perfect binding.
Hardcover binding, also we call it as hardback, hardbound, bound book. It is book binding used for storage and display, so it' s better to use this binding for a high quality book. Hardcovers are protective rigid book covers with glued bindings. Usually, children book, photo book which will make books look luxury and beautiful. Also, some customers required a lay flat binding, this is what you need!
Perfect binding (also named soft covers or paperback) are also popular in many book styles, including children\'s, novels, poetry. Paperback books are lighter than hardcover books. They are small in size and light in weight. Traveling with paperback books is the most suitable and cheaper choice.
Paper stock for inner pages: normally 157gsm glossy art paper suits books which has photos and full color printing pages, like children book or photo books; or we can use 80gsm/100gsm for books which without imagery but novels, or if your books are black&white printing, uncoated paper would be good for you!
Standard size: portrait has 5.5*8.5", 6*9",8*10",8.5*11", etc; landscape has 9*7", 11*8.5", square size: 8.5*8.5", 10*10". Before you make a size decision, you can make a small market research on which size your customer prefer?
New year is coming, would you like to have a small test order here? Let' s take your plan and ask a quote at SeSe Printing: http://www.book-printing-factory.com. Your inquiry will get a quick attention.