How to select Chinese Printing Companies?

Dec 22,2017


SESE
I have worked for Chinese Printing companies for more than 10 years, so communicating with different clients a lot. Sometimes, I will ask my clients how will you select a Chinese Printing Companies? In summary, below is answer from my clients: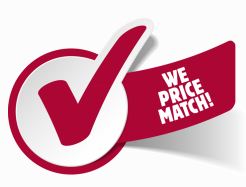 1: Price: this is one of key points. For one same project, some Chinese printing companies quote $0.9, some quote $1.2, some quote $1.5. So usually, they will keep on communicating with printers who quote the first 3 or 5 best prices.
2: Response rate: Some Chinese printing companies reply within 1 hour, some within 5 hours, some even longer than 24 hours. If you are clients how has an urgent projects, who will you cooperate with?
3: Clear communication. Lots of clients complained with me about communication with some Chinese printing companies. Some only understand 50% of what they need, some even misunderstood. So how to understand our clients better is one of must ability for salesmen/saleswomen.
4: Honesty: when sending the cost, making sure there is no hidden costs. During production, some unexpected problem might happen, being honest is the most efficient way to solve problem with client.
5: Delivery time: before clients confirm the order, making sure that the delivery time is workable. When order is confirmed, sales representatives could try to double check with Production Dept how to make sure the on time delivery. Some Chinese printing companies only focus on how to getting order, lying to clients about delivery time. That is loose-loose business. Credit is more important than one time business.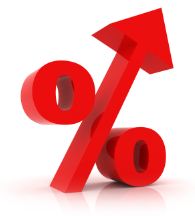 Most Chinese printing companies are responsible, honest with top quality customer services, like SeSe Printing company, we always try to introduce our professional service to the world. Being a Chinese printing companies with Disney Audit, BSCI, SEDEX, FSC and ISO certificate, SeSe Printing push ourselves to be more efficient and professional.