Manufacturer of Plain & Printed Custom Paper Boxes

Dec 15,2017


SESE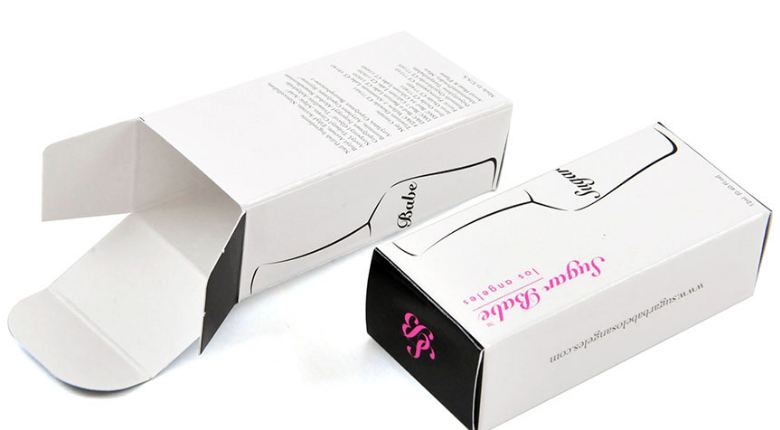 Customer Focused
Committed to Quality and Service
Quick Turnaround Times
Guangzhou Sese Printing Co.,Ltd. is a custom folding cartons manufacturer. Our chipboard boxes can either be plain or printed. Our capabilities include custom printed boxes, paper boxes, and custom folding cartons. We take pride in our tradition and legacy of providing quality and service since 1992. Throughout these years we have built our reputation on meeting the needs of our customers and markets, both large and small.
We\'re proud of our reputation for customer service. With SESE, you can count on a custom box manufacturer that\'s focused on the customer. We\'re committed to quality and service with quick turnaround times and competitive prices.
As Sese has grown, we have continually improved our operations. Some examples include the following:
Constructing a new state-of-the-art manufacturing facility.
Adding new machinery to provide better and faster service to our customers.
Becoming ISO 9001:2008 certified to ensure we provide the highest quality printing and paper box manufacturing services in our industry.
Becoming FSC-certified in order to provide more eco-friendly options for our customers.
Purchasing renewable energy credits in the form of wind power to decrease our environmental impact.
Imperial works with direct customers, brokers, and distributors. In addition, because of our unique capabilities, we are often called upon by our competitors to assist them with certain aspects of manufacturing custom paper boxes. We serve all industries, but our primary focus includes the following:
Custom Beverage Boxes,Custom Cosmetic Boxes,Custom Food Boxes,Custom Medical Boxes,
Custom Pharmaceutical Packaging Boxes, Custom Retail Boxes, Custom Software Boxes, Custom Toy Boxes