The details which should be noticed in customized notebooks design

Aug 26,2017


SESE
Time goes quickly, September is coming soon. There has no much times in 2017. Many customers are ready to design and print their customized notebooks for 2018. But it will have some details easy to be ignored when customer design their customized notebooks, do you know what it is? Maybe it can bring some good idea to you and your customized notebooks!
Firstly, there are some basic information about the notebooks artwork:
1) Please add 3MM(0.12") bleeding each four sides of all pages.
2) To make the final journal looks more beautiful and professional, we do suggest to keep all text 8MM(0.31") from the edge.
3) If the customized notebooks with spiral binding or Wire-O binding, on the spiral side, we have to leave at least 8MM(0.31") space to drill the holes. So please kindly move all text from that area. If not, it will be cut.
Second details—what is the end paper?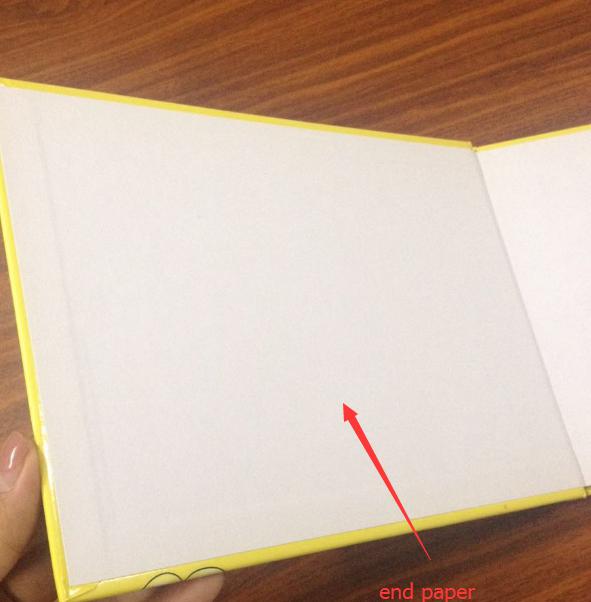 When we send you the quotation of the customized notebooks, you will see there has the end paper in the cost. Many customers are not very familiar about that. Actually the end paper means the paper on the inside front and back cover, you can choose to print on the end paper or not, some customers likes to print one color on the whole end papers, it is up to your design.
Third details---The pocket on the customized notebooks.
Some customers who wants to print the customized notebooks will required the pocket on the notebooks, then the users can be put their file in the pocket. The pocket can be made by paper or PVC material. We found that uaually the hardcover bound notebooks usually with the paper pocket and the spiral notebooks will with the PVC pocket.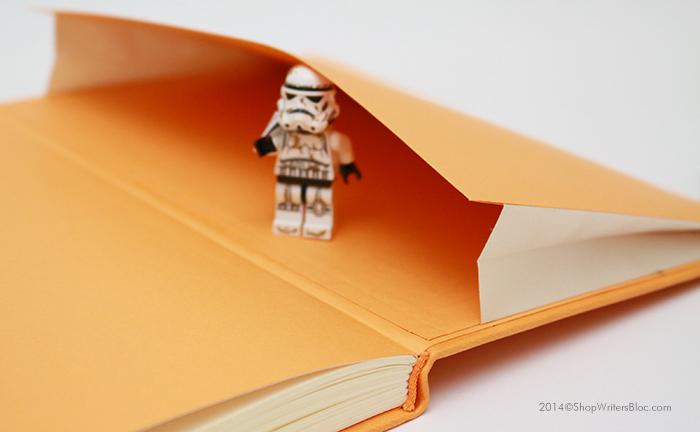 Fourth details---The elastic bands and the ribbon mark.
The elastic bands and the ribbon marks are the very usual accessories which customers will asking for. As a professional printing factory, we can provide the elastic band and ribbon mark with multiple colors, so you can choose the color to match your notebook design to make the customized notebooks more special!
Above are some details you should noticed when you design your customized notebooks. But if you have more idea about your notebooks, please contact us any time! We will provide the most professional suggestions to you to make your notebooks more wonderful and attractive!