What Suppliers of Paper Notebooks Can Do for Christmas?

Oct 10,2023


SESE
What Suppliers of Paper Notebooks Can Do for Christmas?
Suppliers of paper notebooks can take various steps to make the most of the Christmas season and attract more customers. Here are some ideas for what paper notebook suppliers can do for Christmas:
Christmas-themed Notebook Designs: Create special Christmas-themed notebook designs with festive covers, decorative elements, and unique paper styles. These notebooks can be marketed as ideal holiday gifts, journals, or planners.
Gift Packaging

: Offer attractive and holiday-themed gift packaging options, allowing customers to purchase your notebooks as ready-made Christmas presents. Consider providing gift-wrapping services or special holiday-themed packaging materials.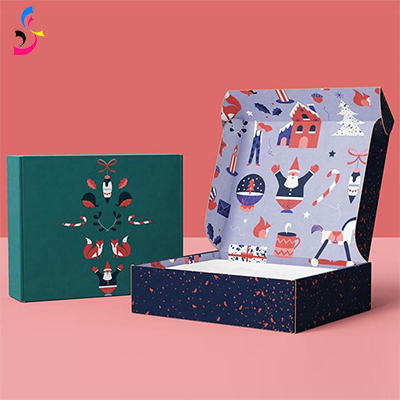 Limited Edition Christmas Notebooks

: Launch a limited edition series of Christmas notebooks with exclusive designs and features. This can create a sense of urgency and excitement among customers looking for unique gifts.
Customization Options: Allow customers to personalize their notebooks by choosing covers, paper types, sizes, and binding methods. This customization can appeal to those seeking thoughtful and unique Christmas gifts.
Christmas Promotions

: Run Christmas-specific promotions, such as discounts, buy-one-get-one deals, or bundled packages that include pens, stickers, or other stationery items.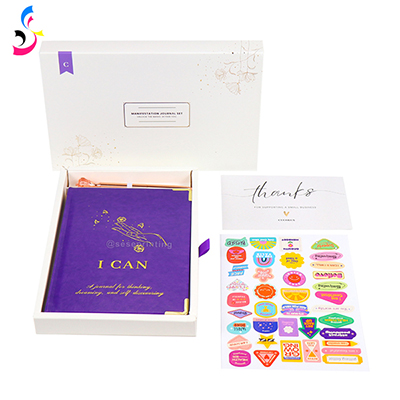 Gift Guides

: Create a Christmas gift guide that features your notebooks as thoughtful and versatile gifts. Highlight various notebook styles and suggest creative uses for them during the holiday season.
Social Media Campaigns: Use social media platforms to share visually appealing and engaging content related to your Christmas notebooks. Share ideas for journaling, holiday planning, and gift-giving using your products.
Collaborations: Partner with influencers or other brands that align with your Christmas notebook theme to reach a broader audience and tap into their followers' interest.
Christmas Cards

: Include a complimentary Christmas card or note with each purchase, enhancing the overall shopping experience and spreading holiday wishes.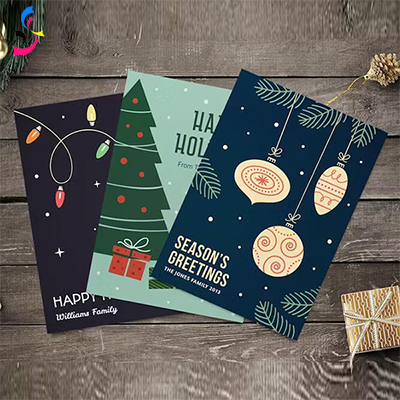 By implementing these strategies, paper notebook suppliers can enhance their brand presence, attract more customers, and make the most of the holiday shopping season while providing unique and thoughtful Christmas gifts.

2023 Frankfurt Book Fair