What's your experiences of Book Printing in China?

Dec 20,2017


SESE
To save cost, more clients try to do book printing in China or some countries around China. Have you ever experienced book printing in China? Now let\'s share some stories about it.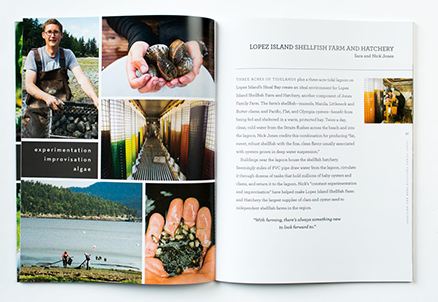 Kerrie from Australia tried to do book printing in China about 15 years ago, but she gave up finally because that sales representative disappeared after getting the deposit. 15 years later, she was introduced by her friend Mr. Bob, who is a client we have cooperated in book printing for more than 10 years. Kerrie asked me how to secured she will get her books safely. We guided her around our factory, and showing her our company license, Disney certificate, BSCI certificate extra. Also Mr. Bob told her his book printing experience in our factory. Finally, she trusted us and we have cooperated for more than 3 years already.
Mr. Bob is also from Australia, one of our VIP clients, who do book printing in our factory for than 10 years and introduced us lots of clients. He found us via Google, then tried 10,000 catalog printing. He is quite happy with the quality and communication with us.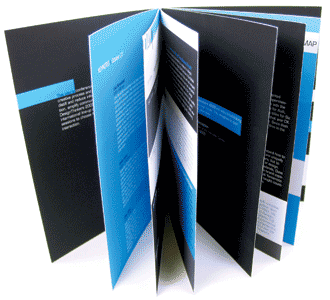 Before making decision whether to do book printing in China, some clients might worry about the color matching, response rate, payment security and after sales service etc. That is very common because some supplier might quote low cost to gain order, and not care about the final products\' quality. You may try to call the supplier\'s office telephone number to check the verity; Google supplier\'s address, getting supplier\'s cell phone number for communication on time, checking from other clients..... lots of ways to check whether it is a qualified supplier. Wish you have good enjoyable experience of book printing in China. And we like to know your story. :-)

Getting order of paper bags printing from client's friend