Getting order of paper bags printing from client's friend

May 16,2017


SESE
We are a book printing factory , we have our own factory . We get most orders from our website, book printing and paper bags printing and box printing are the hot sell products.
We got an inquiry of paper bags from client Ms Maricel on Mar. 3rd , 2017. I never contact with her before , but she send the inquiry of paper bags printing to my email directly . She said she is my client Mr Norberto's fiend. And he love our paper bags printing so much. So he recommended her to me , cause she also want to custom paper bags printing .
Once I got her inquiry , I sent the details of paper bags printing to our quotation department and got a price for Ms Maricel . She was very satisfied with our price and said it is more competitive than other suppliers who quoted before . And we had a happy talk about the paper bags printing . So we keep in touch for the artworks making .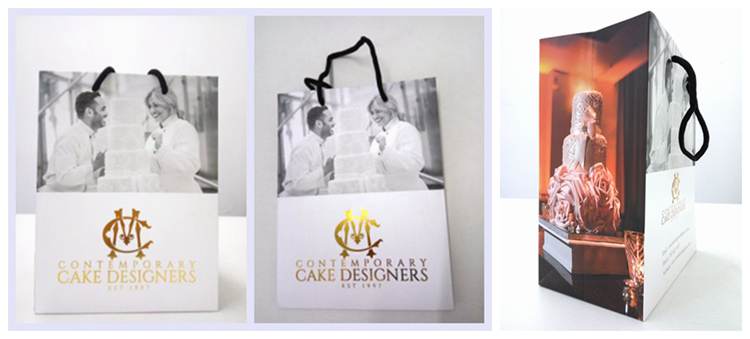 She did not have her own artwork in PDF format , but since we have high sincerity of working with her , so we helped with her artworks of paper bags with no hesitation which based on she offer us her high quality picture . We made the artworks according to her mind and we made a sample for her kindly reference . She was very happy with our paper bags , so we go ahead with the paper bags mass production procession .
During the production time , I update the information of the paper bags printing to her , so that she can had an idea about the production schedule of paper bags printing . She said I am responsible with her project which make her so glad . In fact, I think it is my honor to serve each of my clients . We are committed to offer quality service and quality product to our clients .
If you have any printing project , please feel free to contact us .
Block 2, Xiamaoershe Industry Area, Baiyun District, Guangzhou City, China
Email: sales01@seseprinting.com
Website @ www.book-printing-factory.com/
Tel: +86-020-34613569
Tel: +1-357-091-2663
Follow us on LinkedIn @SeSe Printing