How to win my first big journal printing order?

Apr 14,2017


SESE
A Taiwan client found our company from our Website and sent an offer about journal printing. Her journal printing enquiry is a little complicated because there are mylar coating on the tabs, some with silver foil and some with gold foil on journal cover. Each journal needs to be packed with display paper box individually.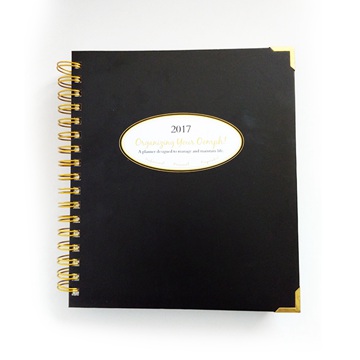 We sent the journal printing cost to her once we got the cost from our Cost Calculating Department. Our client is a perfectionist, who is very careful and serious about details, so we made much adjustment on the journal size, material, spiral's color & thickness, and journal packing. Let's set an example.
Originally, client required the display box done with her designer's original template, but we suggest deleting some unreasonable die-cut, which making the box to stronger, and the journal can be took out much easier. We asked client why she was so picky about the details. She said "We providing high-class journal printing service to our high end market, so all details must be perfect."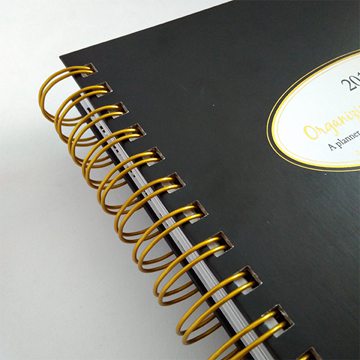 Original printing artwork from client is another big challenge for this journal printing before production. All journal pages are without bleeding. Some are not outlined. So our designers spent 3 days to adjust the artwork one by one. But all efforts were worthy. Finally, clients finalized this journal printing order with quantity 5 designs * 3,000pcs.
As clients said, this journal printing order are for USA high end market. And they will order same journal printing order for Europe market with bigger quantity in the coming two months.
Block 2, Xiamaoershe Industry Area, Baiyun District, Guangzhou City, China
Email: sales01@seseprinting.com
Website @ www.book-printing-factory.com/
Tel: +86-020-34613569
Tel: +1-357-091-2663
Follow us on LinkedIn @SeSe Printing