Disney hardcover children books

Apr 07,2017


SESE
We have cooperated with Disney Company since 2003. It is a long history already. In 2003, one of our brother factory who manufacturers plastic toys introduced Disney client to us, telling us that client was looking for a professional children book printer in China who has Disney Audit and BSCI certificate. Our factory had all certificated they required, so we contacted them and arranged a meeting immediately.
The clients visited our factory after several email communication. After checking machines, production ability, quality control system, our showroom, certificate and highlighted their quality requirement, they showed us their samples. Their main products are hardcover activity books, coloring books, saddle stitching brochures and magazines. Some are with gift box, some are without. Their packing requirement is very strict too. But being a Disney audit factory with more than 600 workers, we are confident that we are qualified enough to provide them best services. Then we sent them our best offer. Finally, they were happy to try a sample production.
After samples approval, the 1st order was saddle stitching magazines with quantity 10,000.00pcs * 10 titles. 2nd order is 30,000.00pcs*10 titles hardcover binding books. Now the business is still increasing. Clients are very happy with our quality control system and fast delivery time. Communication between us is also very enjoyable.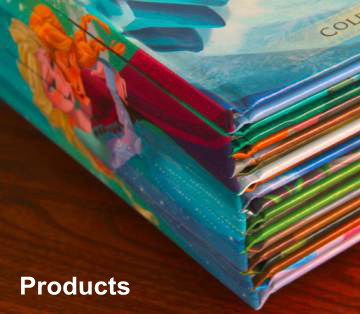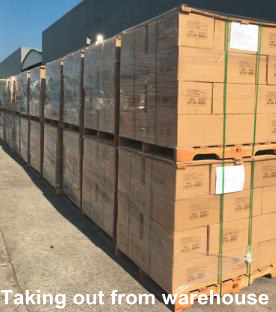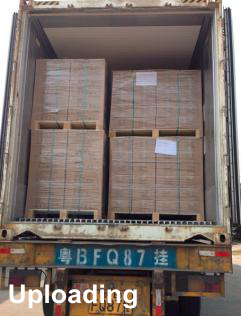 Block 2, Xiamaoershe Industry Area, Baiyun District, Guangzhou City, China
Email: sales01@seseprinting.com
Website @ www.book-printing-factory.com/
Tel: +86-020-34613569
Tel: +1-357-091-2663
Follow us on LinkedIn @SeSe Printing