How to do the bleed line for the paper bag?

Apr 19,2017


SESE
Christina from Singapore found us in 2016 via inquiry.When we had received the inquiry about paper bag from Christina.We were very efficiently to talk to her by phone, e-mail communication.After about 4-5 days smoothly communication,we had reached a cooperation agreement.So Christina send her design of the paper bag for us,but we had found that the file which Christina had send to us without the bleed line which can not printing well.So we had called her ASAP."Megan,could you mind tell me what is the bleed line and how to do it for the paper bag?" I was very patient to told her:"The bleed is an extension of your background color or image going beyond the intended trim size of your piece. Please make sure your artwork has at least 1/8 inch (3 mm) margin of bleed.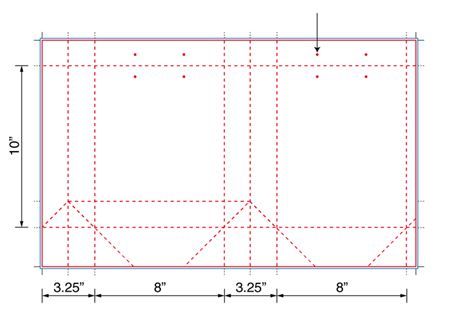 This ensures that the color or image continues to the edge of your piece. Please build your press-ready digital files by adding 1/8 inch or 1/4 inch all around dimension for all products. If your artwork has no bleeds, no bleed margin is required, leave it as the final trim size."After that moment,everything would be ok,also we had finished the bulk production in advance.When my client had received the goods,she was so happy and give me the feedback by call.She said"That was the most high quality of the paper bag in China,thanks Megan!We all be satisfied with the paper bag!If we had any other paper printing need to do,we would call you soon."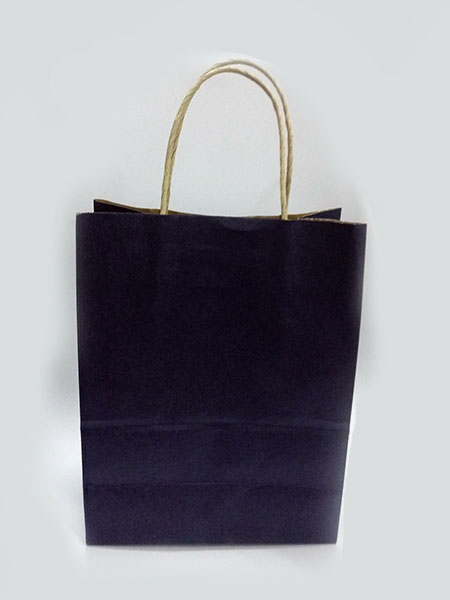 Quality is our soul! Welcome to SESE PRINTING. We can provide top quality custom paper bag printing service. We are your printing factory in China!

If you are happy with our service, welcome to email me at sales05@seseprinting.com or call me at +86-20-34613569