How to choose the binding of custom booklet printing?

Apr 17,2017


SESE
Being a book manufacturer who only accepts 100% custom orders, we provide service of custom booklet printing. According to our rich experiences about the custom booklet printing, we found that most clients who need custom booklet printing or brochure printing feel confused about binding. So this article can help you to know how to compare the binding of custom booklet printing.
Most custom booklet printings are soft cover. There are three binding options for soft cover booklets printing. The first option is perfect binding, which is applicable to the booklets which with book spine more than 3MM thickness. If the booklet is too thin like 2MM thickness, the spine will look crook. For your reference, please kindly see picture of perfect binding as below: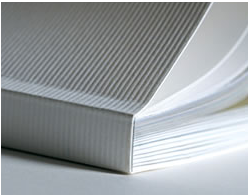 The second binding way for the soft cover booklet and brochures is saddle stitched binding or staple binding. This binding way is suitable for the thinner booklet printing which are less than 3MM thickness.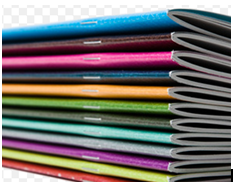 The 3rd binding way of custom booklet printing is side sewn. But this is is not so common now because of higher cost than Saddle stitching binding. This kind of binding is mostly used for thin booklet which is less than 2MM.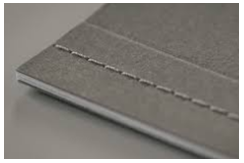 Hope this article is useful for you to choose the binding of the custom booklet printing. As a professional printing factory, we will always provide the useful suggestion for you if you has any problem of the custom booklet printing. For example, if you confuse what paper to use, what binding to choose, we will always be there to assist you. Our mission is printing all of your idea to your products!