How to launch your company and products by commercial printing?

Aug 08,2017


SESE
In order to launching and selling the products, many customers will choose to do some commercial printing or promotion printing to achieve this goal. Some customers will print the posters or flyers, some customers will print the cards and booklets,etc..So we want to introduce some commercial printing items we can do that you may interested in:
Posters or flyers:
It is the most common way for launching the products at outdoor. For the posters, we usually use the 200-300gsm coated paper with lamination, cause the posters has to be always pasted on the wall, so we will use the thicker paper. For the flyers, the material is very multiple, some customers required the uncoated paper and some customers required the coated paper, so we will make some suggestions for different customers according to their requirements.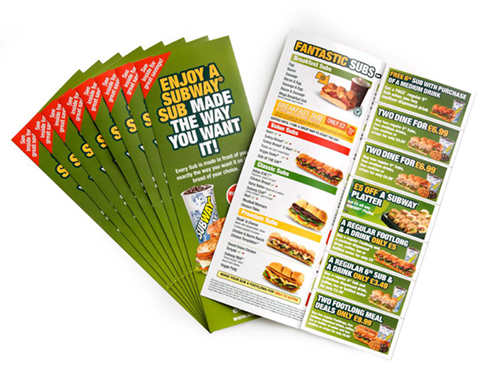 Brochures or booklets:
Actually many customers will print their products information in the brochures or booklets, likes the product catalogs. It will usually be launching in the fair or store not the outdoor. For the brochures and booklets, it usually with the saddle stitched binding because it is thin. So we usually use the 157-250gsm coated paper for the cover and 80-157gsm coated paper for the inside pages, it is up to customer's requirements.
Notepads:
It is the common commercial printing item, people likes to print the company information on the notepads and give their consumers as a gift, then when their consumers use the notepads, the company information can be seen by the consumers. For the notepads, we usually use the 80gsm offset paper for the sticky notes.
Calendars:
It is very common in China too, people will print their company information and the main products on the bottom of the calendars or the back side of each sheet, and send it to their customers as a New Year gift. For the calendars, we usually use the 200-300gsm coated paper cause the calendars should be durable, so we will use the thicker paper.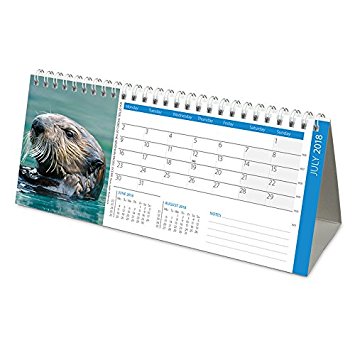 Except the above commercial printing items, it has so many promotion items can be launching the company and products, likes the cards, notebooks, boxes,etc.. If you are interested in these commercial printing items, please do not hesitate to contact us! As a professional printing factory, we will always be here to provide the professional suggestions for you!