How to choose the suitable delivery method for your products ?

Aug 03,2017


SESE
Here are many shipping term that you have to understand and learn about . There are EXW ,FOB,CIF,DDU and DDP . Do you know something about them ?
EXW --- EX WORK --- WE JUST NEED TO FINISHED ALL THE PRODUCT AND THEN YOU WILL CHARGE WITH THE FOLLOWING WORKS FOR THE SHIPPING AND OTHER WORKS .
For EXW , if you have your own forwarder in our local , then you can chose this shipping term. Then you can make the Quality inspection by your staff .
FOB---FREE ON BOARD---YOU SHOULD BE TAKE MORE TIME TO DO WITH THE FOB DELIVERY .
For FOB shipping term, some oversea clients have their own forwarder, so that we just need to quote you the product price and freight to the sea port. But you can choose FOB our nearest sea port or your nearest sea port . it depends on your situation .
CIF --- COST INSURANCE AND FREIGHT You need to work with the tax, and go to the custom department to take back your products .It means that we just pay for the cost, freight and insurance but with the tax, which will charged by your government .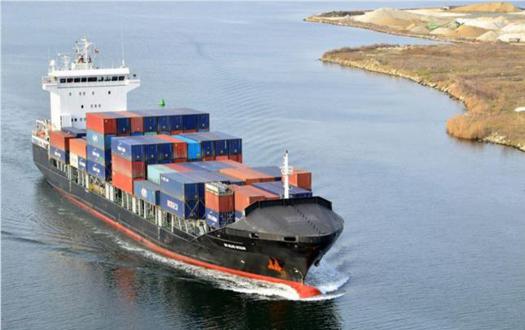 DDU --- DELIVERY DUTY UNPAID
For DDU, we will shipped the product to your destination but we do not make the Import procedures and unload the product . So you also need to work for the products .
DDP – DELIVERED DUTY PAID
--
INCLUDES ALL THE USUAL THINGS – AND YOU DON'T
need to
LIFT A FINGER.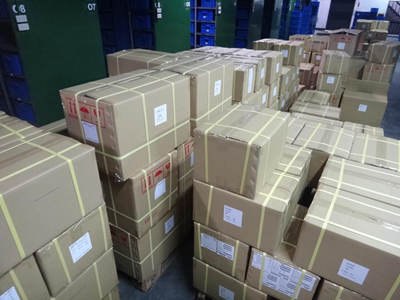 If you are really busy and do not want to list your finger for this project and just wait for the goods arrive at your warehouse or office . But all these shipping term depends on you , which one should choose is according to your situation .
Whatever shipping term you need , we will make our great effort to help with you . If you have any project need to quote please feel free to contact us . Please kindly look through our website and find some product suitable to you .
If you have any questions about our book Printing services, please call us at (86) 3461-3569 or whatsapp at 0086 13570912663