How To Make The Greatest Gift Boxes For Perfume

Nov 04,2019


SESE
Perfume not only represents elegance and fashion, but also reflects a person\'s attitude and quality of life. With the change of trend and people\'s pursuit of quality of life, more and more people begin to love and use perfume. This also led to a derivative industry – the gift boxes for perfume.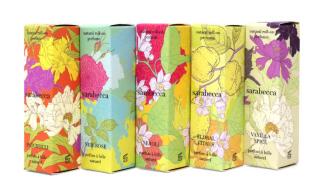 As perfumes become more and more popular, gift boxes used to package perfumes account for an increasing proportion in the box printing industry. Many new perfume packing design have been created and innovated, perfume packing retailer and wholesaler develop fast in the whole world.
So how to make the greatest gift boxes for perfume? As the printing factory which have rich experience on box printing and packaging, we have some suggestions for you.
Firstly, maybe you can change the box shapes. Now most of gift boxes are rectangular or square which may be a little boring. Maybe you can change the box shapes of the gift boxes for perfume, such as heart shape boxes, round boxes, hexagonal shape boxes, etc. these irregular shaped gift boxes can be more attractive to people than conventional rectangular and square boxes.
Secondly, maybe you can do some special surface finish on the gift boxes, such as gold or silver stamping patterns, it can make the gift boxes more luxury and exclusive. Except the common gold and silver stamping, we can do multiple color stamping. The metallic luster of foil stamping can catch people's eyes in the first time, this can also improve the value and quality of perfume itself.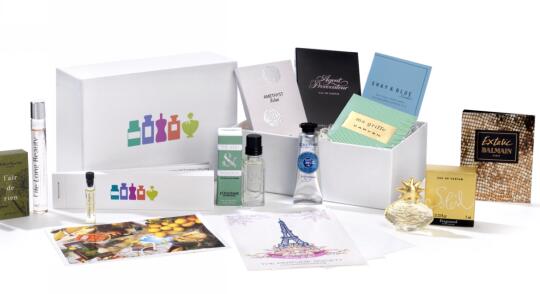 Except that, there are many box types of the gift boxes you can choose, such as top and bottom boxes, tuck boxes, book shape boxes, drawer boxes, etc. And for the inside packaging, you can add the plastic tray or velvet tray inside the box to put the perfume. This can not only protect the perfume itself, but also increase the value of perfume and meet people\'s pursuit of packaging.
Every perfume represents an emotion and charm, so how to reflect this charm on the gift boxes is also very important. If you want to make the gift boxes for perfume, please contact us now, we will help you to make the greatest and suitable gift boxes for perfume!