How to choose packaging box for your products?

Jun 14,2019


SESE
In custom printing industry, printing packaging paper box is kind of item often inquired from customers for their products. As it covers a wide rang of applications, from foods, clothing or beauty gifts. A good quality and beautiful packaging can increase value for products.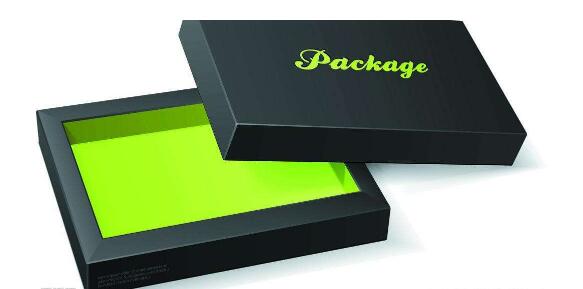 Printer need to know printing paper box size, sometime it is important to make clear what content in your box or its usage. Based on these we could know what paper material could use and suitable for your paper box. It would be better if you have your own custom request. But don' t worry if you are little confuse about what paper should use, we have experience and happy to advise you on the best solution on your box.
Generally, common and popular printing paper box types and its paper material often used as below, hope what we know so far can helps a lot when you order a custom printing paper box from printer.
1)Tuck box
Tuck box is kinds of folding packaging box type which is often used to carry decks of playing cards or advertising cards. We often used 300gsm one side glossy art paper with one side glossy or matt lamination to make boxes. Tuck box is easy to make, it' s so common that designer would do some artwork on box making it stand out, such as spot UV logo, debossed or embossed artwork. To protect the box and card, box with shrink warp package.
2)Top bottom folding box
Difference from top bottom rigid box, top bottom folding packaging box is usually made by 300gsm or 350gsm one side glossy art paper without gray board. It is often supplied at flat packed for easy store and saving shipping cost .
3)Top bottom box
Top bottom packaging box is basic rigid box consisting of two parts, top and bottom. It always carry with playing cards too, sometime carry with some small playing items. It usually made by 157gsm glossy art paper with 2mm greyboard. Top bottom boxes are more expensive to ship because they covers more space than flat folding boxes.
4)Book- type box
Book- type box is kinds of luxury rigid packaging box type. When open, it looks like an opening hardcover book with a connected lip and base. Its material almost the same as top bottom box. 157gsm glossy art paper with greyboard. Book- type box' s lid always come with a magnetic closure or strap to keep box closed.
There has so many variations of packaging paper box so that it is hard to list them all, next essay would share others box with you. Hope this essay can helps a lot before you making your packaging box. And it would be my pleasure to know if you have any comments about this essay.For more details or assistance, let' s look through our web: http://www.book-printing-factory.com/ or send email to enquiry@book-printing-factory.com. Thank you for your watching again.