Different Type For Customized Folding Box Printing

Jun 13,2019


SESE
There are verity of products, and each products has its own packages. Then the most common box is folding box, but if there only one type of folding box? Not really. There are a lot of different type of customized folding box. Then how to tell from then, whether they have its own name? So that people can remember what it is and how does it like. So lets learn about the different types of customized folding box as below.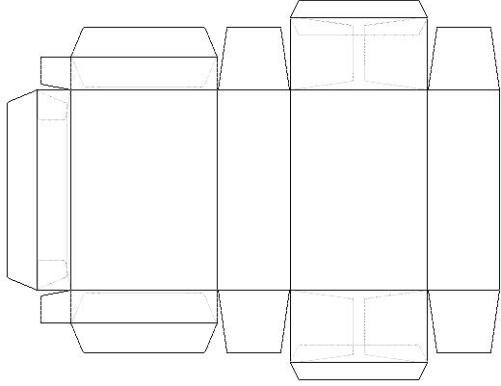 We will learn about the customized folding box one by one. The first one is Aircraft box,just check the pictures and template to make sure how does it like. Aircraft box is making with cardboard mounted with corrugated paper. It is mostly use for cloth packing and book packing, it can hold something heavy. The second one is Cosmetic box, the Mask box is the most common one, you can check the pictures and template. Customized cosmetic box the most easy and common one. It template is very simple. The third one is cookie box and so on. Some customized folding box is not really often use, so we just show template for check.
If you need to require the customized folding box printing, but you have no idea how should be box be. And yo have no idea how to drawer the template for the box, just offer us the picture of the box, and confirm us the size of your products, we can help with drawing the template for you to create the design.
For customized folding box, there are a several finished can do on the box. Like gold/silver foil stamping(Of course, you can use different color of gold and silver). As well as spot UV, embossed. Any way, we can help with the customized folding box printing if you need any help.