Things We Need To Know Before Running Touch And Feel Book Project

Jul 02,2019


SESE
Baby books have become increasingly common in recent years! It can be formatted as pictures books, board books, sound book, etc, from which touch and feel book are favourite and we always keep getting progress in. Because our customers are creative and we are happy to work on some interesting projects. As long as I think about that books children reading are made by us, we get close to our babies, because the textures inside these books spend us a long time to get in order to ensure the safety and health of the textures.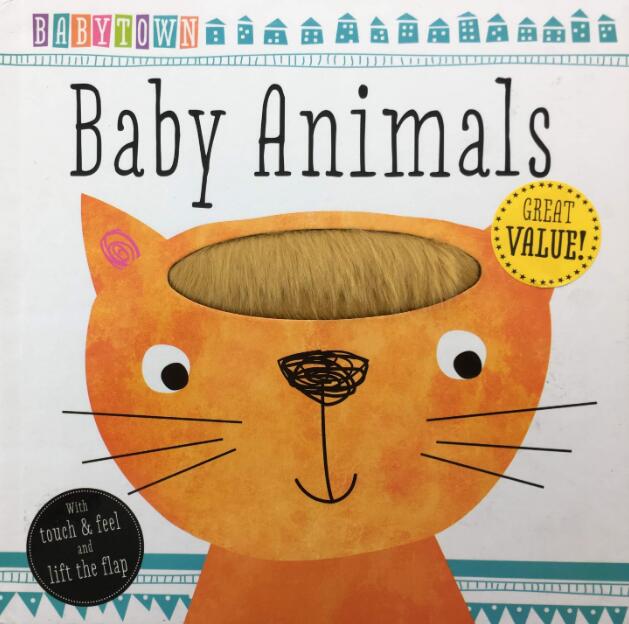 Let' s say how we do books:
1.Choosing touch and feel textures
Different touch feeling textures such as crinkly, soft, flurry making books looks more interesting, more attractive to our children. Normally a touch and feel book will include 5 more textures in side, which cost almost a week to sourcing. Luckily, Chinese market offer us a wide range of selection when we went to a comprehensive market. We always keep safety requirements in mind when we found textures. You could also ask for safety testing to ensure the products quality.
2.Printing book
After get the allowance to use the textures from our customers. We would start production. After finishing all printing, we have hand-workers who are skillful have rich handwork capabilities to make sure your book will stable and durable for children reading.
3.Some point we should know about textures
Some texture inside 2 flyer paper is kind of thick, such as flurry material, which will make the book close not so flat. If you would like the much closing book, we suggest making book with 3 flyer, but in opposite, it add up weight while some of customers would like a lighter book. That will depends on your book size and book texture, so after receiving your order, it will takes us 3-4 days to test and see if your ideal is workable or not.
SESE printing can offer a full variety of board book types from coated paper to card board paper to meet different requirement. It would be great if we could help with your touch and feel book project. You' re welcome to get a fast quote at: http://www.book-printing-factory.com. Your inquiry will get a quick attention.