Customized Puzzle Book With Your Own Attractive Design

Jun 28,2019


SESE
Puzzle book is one of the most popular children book printing. But what kind of puzzle book we can do and we should we do to create it. So let's learn something about them.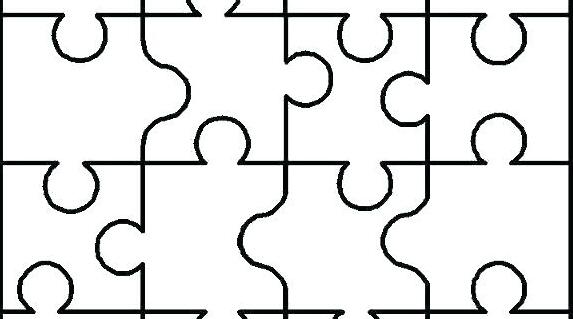 There are 3 kind of puzzle books we can do. The first one is the most common one, that is hardcover puzzle book. It means there is with gray board for the cover and inside pages to make the whole book become durable and stable. But what kind of material is suitable for hardcover puzzle book? It is 300- 350 gsm C1S or gray back paper mounted with 1-4 mm gray board. And then the puzzle will be die-cut and left only the coated paper or gray back paper. You can print inside or without printing. Whatever you like.
The second one is cardboard puzzle book is only coated paper or gray back paper mounted together. But If you need them to be more thick and stronger, then it can be 3-4 sheets paper mounted together. And just leave the last sheet paper as holder to hold the puzzle. And it is the same that you can decide to printing or without printing on the inside of last page.
The third one is EVA puzzle book. Why we call it in that way. Cause is was mounted the coated paper or gray back paper with EVA material, which is like the foam, but will be stronger than foam. And paper will be 300- 350 gsm coated paper or gray back paper, and the thickness of the EVA should be 5 mm at least. But The MOQ of EVA puzzle book should be 5000 copies per design at least. Cause the MOQ if the EVA is 5000 copies at least.
We have idea about that what kind puzzle book we can make. But what should we do to crate a book? Yep, the design is necessary. Beside the artworks for the whole book, it is needed to offer the template of the puzzle area that we need to die-cut. And there should have a finger hole, for which people can pick out the puzzle easily.
If you need any help for puzzle book printing service, please feel free to contact us. We will offer the professional printing service and good quality.